When you think of home automation, do you think of something from a futuristic sci-fi movie? Do you envision an AI (artificial intelligence) with a smooth female voice that controls every aspect of the family's home? Well, in the real world, home automation is quite different. Home automation gives you control over the many functions in your home. Many innovations in this industry put some level of home automation within reach of the everyday family. It's exciting!
Read on to learn more about home automation and its implications for your life.
Related: Creative Ways To Hide Outdoor Security Cameras
What is home automation?
Home automation is the automatic, electronic control of your home's appliances, features, and activity. You can use the internet to monitor and control these special features, making life easier, more comfortable, and safer for you and your family. Home automation comes at a cost, but it can also save you money on household bills. 
The electronic devices in your home are connected to the internet, and this allows you to control them remotely. Your devices can trigger one another, so you don't have to do it manually. You can use a voice command or an app on your phone or laptop. 
The purpose of it is to make life easier for you. You can do things that reduce your household bills and keep your family safe with security systems and cameras. 
What is home automation in IoT?
If you've never heard of IoT (The Internet of Things), it refers to objects that are connected to the internet that aren't usually. Items like your A/C, smart light bulbs, or kitchen appliances can be connected to the internet, giving you control to turn them off, on, or otherwise regulate them. All the devices you use for home automation are IoT devices that can talk to one another. They work together to improve your life.  
Related: Everything You Need To Know About Remote Video Surveillance 
How does home automation work?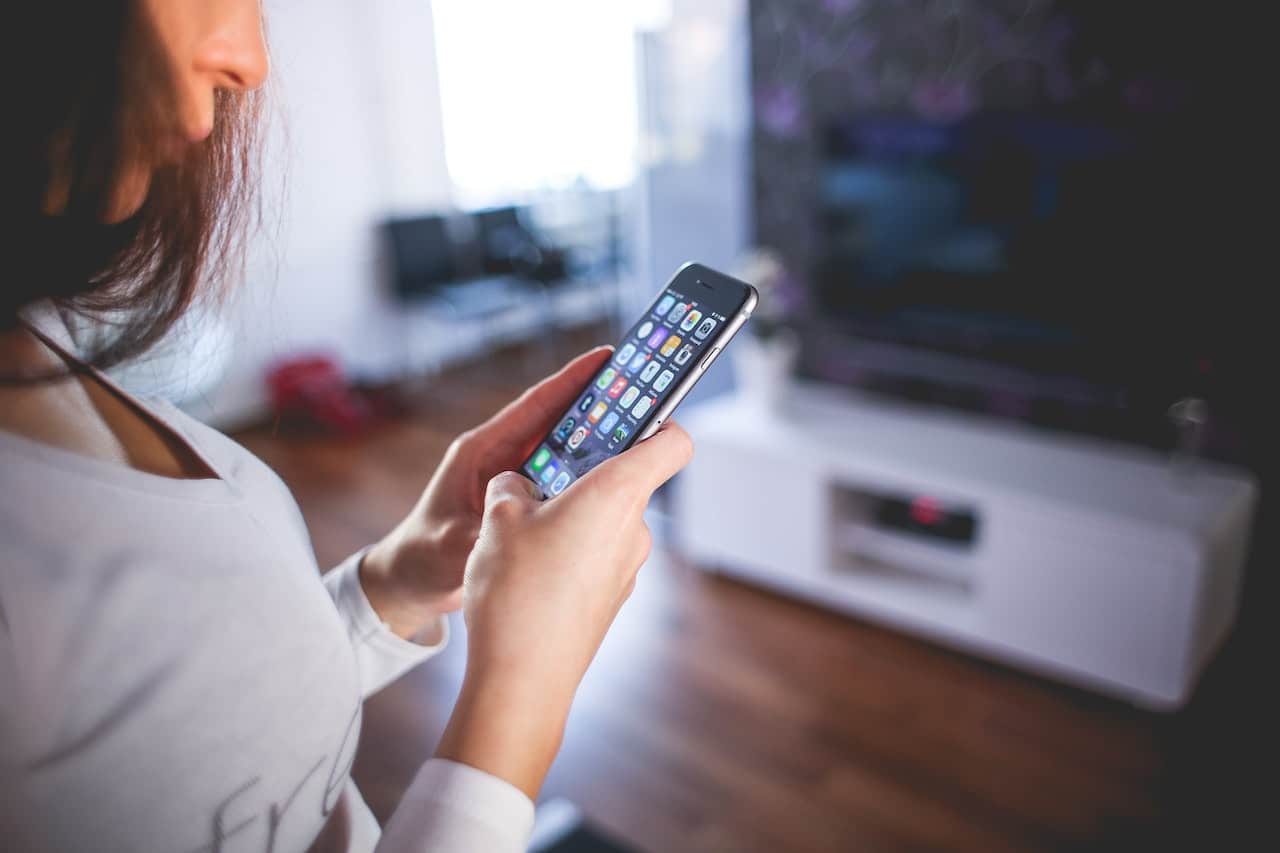 Home automation creates a network of your devices that are connected to the internet through communication protocols like Bluetooth, Wi-Fi, and others. Electronic interfaces make it possible for the devices to be managed through controllers like Alexa, Google Assistant, or an app. 
Usually, the device has a sensor that detects movement, light, temperature, or other variables, so you get information about the environment surrounding the device. Then you can create a change by triggering actuators – the physical mechanisms like motorized valves or motors that allow the devices to be controlled remotely. 
Home automation works on the following three levels: 
Control 
You can control the connected devices remotely, like turning on or off lights in your home or panning a security camera.
Automation
Automation means you can set up your devices to trigger each other, like having lights come on or a smart siren sound off if a security camera detects motion. 
Monitoring
The monitoring feature of home automation is that you can check in on your devices remotely via an app. For instance, you can look at your home live feed from a smart camera device. 
Are you thinking about installing a home security system? Our home security system will protect your family 24 hours a day. Visit TriStar Security Services today!  
Three Main Elements of a Home Automation System
Any home automation system has these three main elements:
Controllers
Controllers are the devices you use to send and receive messages about the automated system in your home. Controllers can be your smartphone, laptop, tablet, personal computers, etc.
Sensors
Sensors are usually located inside the home automation system to detect movement, light, temperature, etc. The system will adjust its settings to whatever you decide. 
Actuators
Actuators are the actual mechanisms used in home automation, like motors, motorized valves, light switches, etc. The actuators are programmed to be activated by a controller remotely.  
What are the 3 common uses of home automation?
While you can use many applications for home automation, here are three of the most common:
Lighting

. Smart lighting can be remotely controlled to switch on or off lights when you're at home or on vacation. You can schedule lights to come on in specific rooms to appear as though the family is at home when you aren't or for security purposes. Lights can also be programmed to come on when motion is detected. 

Security Systems

.

Security systems

may include smart locks, video cameras, Bluetooth-enabled electronic deadbolts, door and window sensors, motion detectors, etc. These can be connected to and controlled from your mobile device or smartphone.  

HVAC Regulation

. The heating and cooling of your home can be automated for your comfort, convenience, and fuel efficiency. Items like smart thermostats are available to reduce waste.   
What are the benefits of home automation?
Here are a few of the many benefits of home automation:
Comfort

: Home automation can make your home a more comfortable place to be by regulating your HVAC, controlling your lighting, and controlling other systems. 

Remote Access

: You don't have to be at home to ensure things are going well there. Home automation gives you remote access to know what's happening and to affect change. 

Safety

: Home automation systems can ensure the security of your home with

smart fire detectors

, pressure sensors, carbon monoxide detectors, and other features to protect your home from break-ins and disasters.  

Convenience

: Once you program your system, you can forget about it. All you need is an internet connection. 

Energy Efficiency

: A home automation system helps you to use only the energy you need and allows you to shut it off when you don't. 
Related: Are Home Security Systems Worth It? What You Need To Know
Are Smart Home Automation Systems Secure?
Home automation systems have their risks. Anything that connects your devices to the internet carries the risk of being hacked and controlled by an outside party. Despite these risks, there are also great rewards (as listed above). Another thing to remember is that home automation uses new technology that may still have bugs to work through.  
Do you live in the Austin, TX area and looking for a home security system that you can actually afford? Look no further! We can tailor a system to meet your specific needs. Contact TriStar Security Services to learn more.