Digital Monitoring Products
Best DMP Dealer In Austin Texas
Boost Your Security with DMP's cutting-edge solutions. Explore our range at TriStar Security Services, your Austin destination for premier DMP products and expert guidance.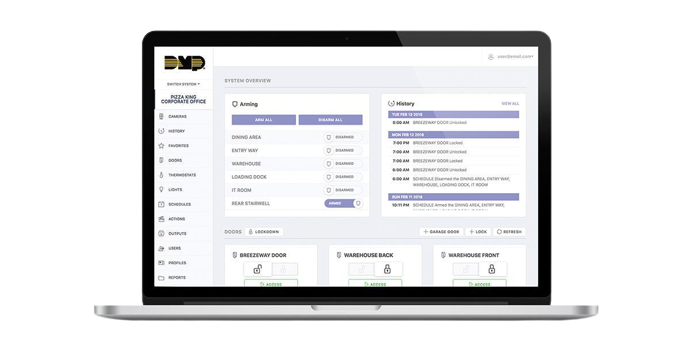 Find Your Austin Digital Monitoring Solutions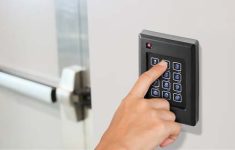 Some of the most popular products from TriStar Security Services involve access control, including cutting-edge features such as adding Bluetooth credentials for convenient unlocking of doors using your cell phone.
Our solutions include  systems that allow access with easily programmable cards or RFID fobs, photo badging methods, electrified locking hardware, and more.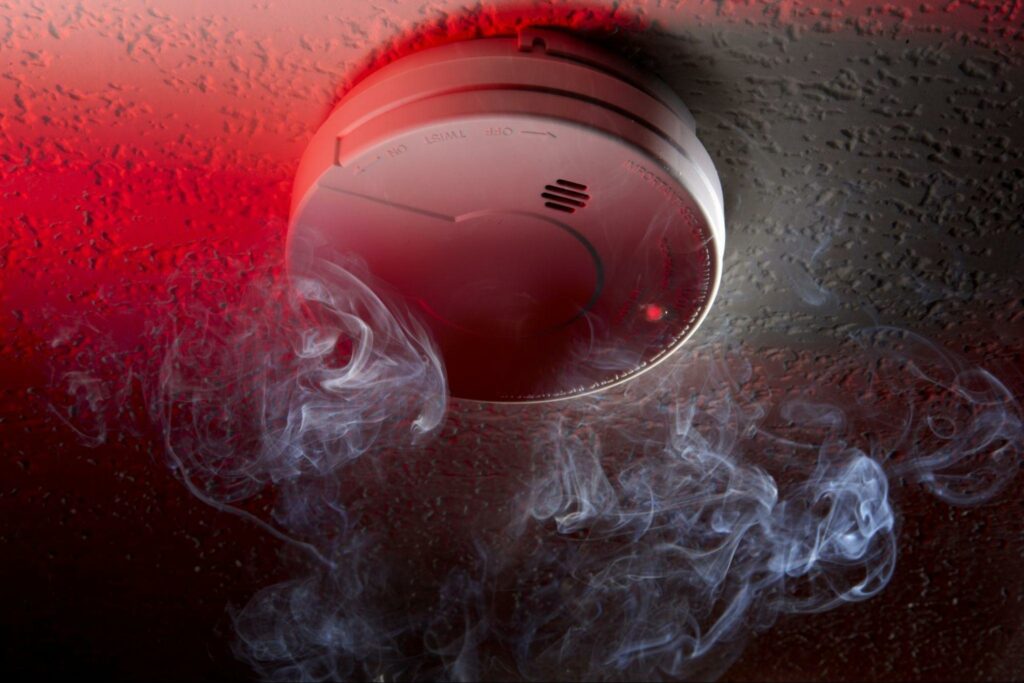 Options from Digital Monitoring Products for fire safety include products that detect smoke or a change in temperature and even some that can sense IR flame flicker.
These fire alarms detect fires earlier than other systems, which allows for a faster response. They can also be integrated into a larger fire safety system, which can even include cameras and cloud software.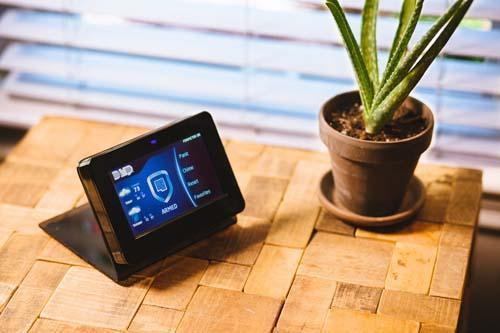 One of the most common forms of digital monitoring is done to prevent intrusion. 
Contact sensors help determine if a door is open or closed and can send out an alert whenever the door opens. Advanced motion detectors can differentiate between humans and pets, setting off an alarm when a human intruder is detected but not when a pet passes by.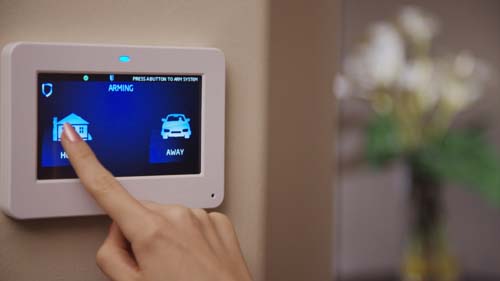 Alarms need to be powerful and effective in order to provide any benefit. The alarms from Digital Monitoring Products achieve both of these goals.
These offer 110 dB dual tones to alert anyone in the area, a sturdy design, to withstand general wear and tear, the ability to work both inside and outside, and more.
DMP products are clearly effective and offer many unique solutions. They are also effective in a number of different areas and industries. This leads to many home and business owners running to the computer to search for "DMP products near me." 
However, you don't need a search to find Digital Monitoring Products, as TriStar can help with this. We've been installing DMP products since 2003. This has given us an in-depth understanding of these products and how they work. 
Specifically, we plan to keep providing the Austin, TX, area with DMP products. Currently, we are the only independent dealer/installer for DMP products in the area. So, if you're looking for DMP installation in Austin or any other kind of work with DMP products, TriStar is here for you.
Let Us Help Keep Your Business Safe and Secure
Ready to get started with Digital Monitoring Products that will keep your property safe and secure? Contact TriStar Security Services today.
DMP products truly are the best of the best when it comes to providing effective and safe security. Using them lets you keep a property, business, or household safer while making it more convenient. Failing to use them exposes the property to threats and makes life more difficult for everyone involved.

When you think about the products from DMP for your home, business, or property, make sure to consider how the experts at TriStar Security Services can help. We are your DMP dealer in Austin. We provide and install a wide variety of Digital Monitoring Products that can help you out. If you aren't sure what you want when it comes to security, we can help with that too! Our security consultants can help identify vulnerabilities and determine which products will help the most.
TriStar handles our security and access at the Georgetown Chamber of Commerce and they have been phenomenal! Our security setup is easy to use, and the quality is the best!
I have worked with TriStar Commercial through my company for approximately 13 years and they have always provided timely responses and high quality service.
Tristar provides excellent value for a lot less than the other guys, Tristar monitors my alarm and has helped me add features as needed without 3-year contracts.
Consistently, they are prompt on handling alarm calls 9accidental or otherwise) and the occasional technician appointments to tweak or repair seem reasonably priced.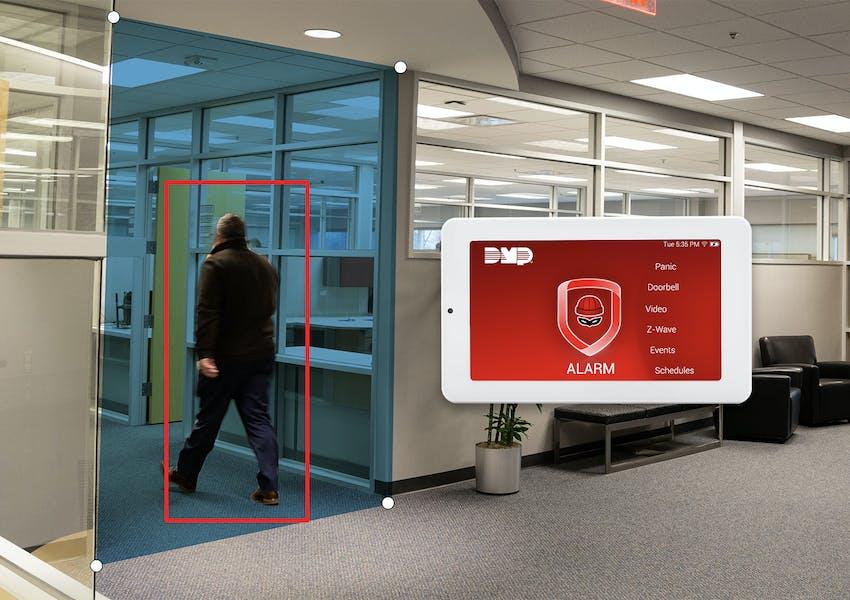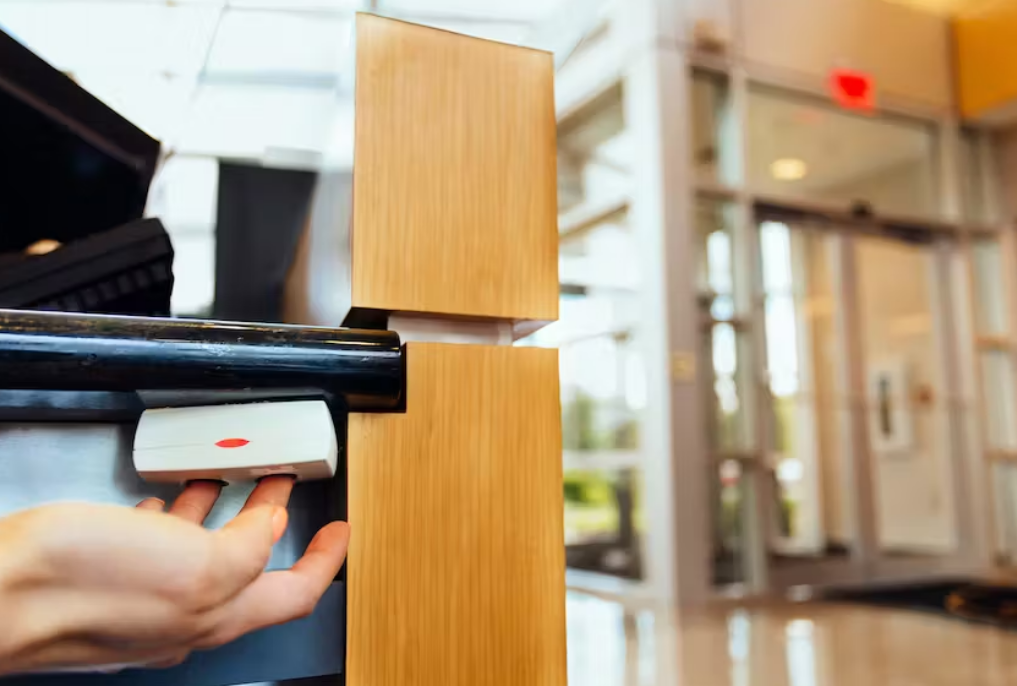 No Matter Your Industry, We'll Keep You Safe