With over 2.5 million home burglaries reported in the United States each year, and half of these being home invasions, it's no wonder home security has become a priority to many families. Whether you own or rent your house, your safety and that of your property are essential. Fortunately, you can do things to make your home a safer place. So, here are home security tips that will make you feel secure at home.   
Related: Are Home Security Systems Worth It? What You Need To Know 
How Can I Protect My Home Against Intruders?
Much more important than your belongings is your own safety and protection. The trauma of burglary, whether or not you are at home at the time, is significant. So, avoiding a break-in by intruders in the first place is your best plan of action. Here are some quick tips for protecting your home and family.
Many burglars find their potential victims on social media. For instance, when people are away from home on vacation.

Even without expensive or sophisticated security equipment, you can lock your doors and windows as the first line of defense.

Install a security system

Always password protect your family wi-fi, so outsiders can't access your private information. 

Be careful not to reveal the valuables you own by hiding discarded packaging or taking care of how you dispose of name-brand packaging. 

Secure your garage, sheds, etc. 

Keep your valuables in a safe in your home. 
You may not be able to do all of these, but creating some level of protection is better than none at all.
Doors and Windows
It may seem simple, but many break-ins happen because doors or windows are left unlocked, so always keep them locked. Think about installing window sensors that will alert you if they're opened or closed while your system is on. Similarly, door sensors will do the same for your doors. You may also install security hinge pins.  
If you have children, consider window stops which work well to reinforce child locks. Here are a few more tips for securing your doors and windows.
Use

long screws on your front door

, and move all door hinges to the inside.

Ensure first-floor windows are secured with window stops.

Use blocking bars to slide-proof your sliding glass doors, even if you have a glass-break system.

Prevent people from seeing into garage windows, etc., with frosted glass.

Block people's view of inside your home with curtains, shades, etc.

Install peepholes so you don't have to open the door to see who's there.

Replace glass door panels with sturdier material.

For the most protection, install burglar bars on your windows. 
What Can I Do From Inside to Protect My Home?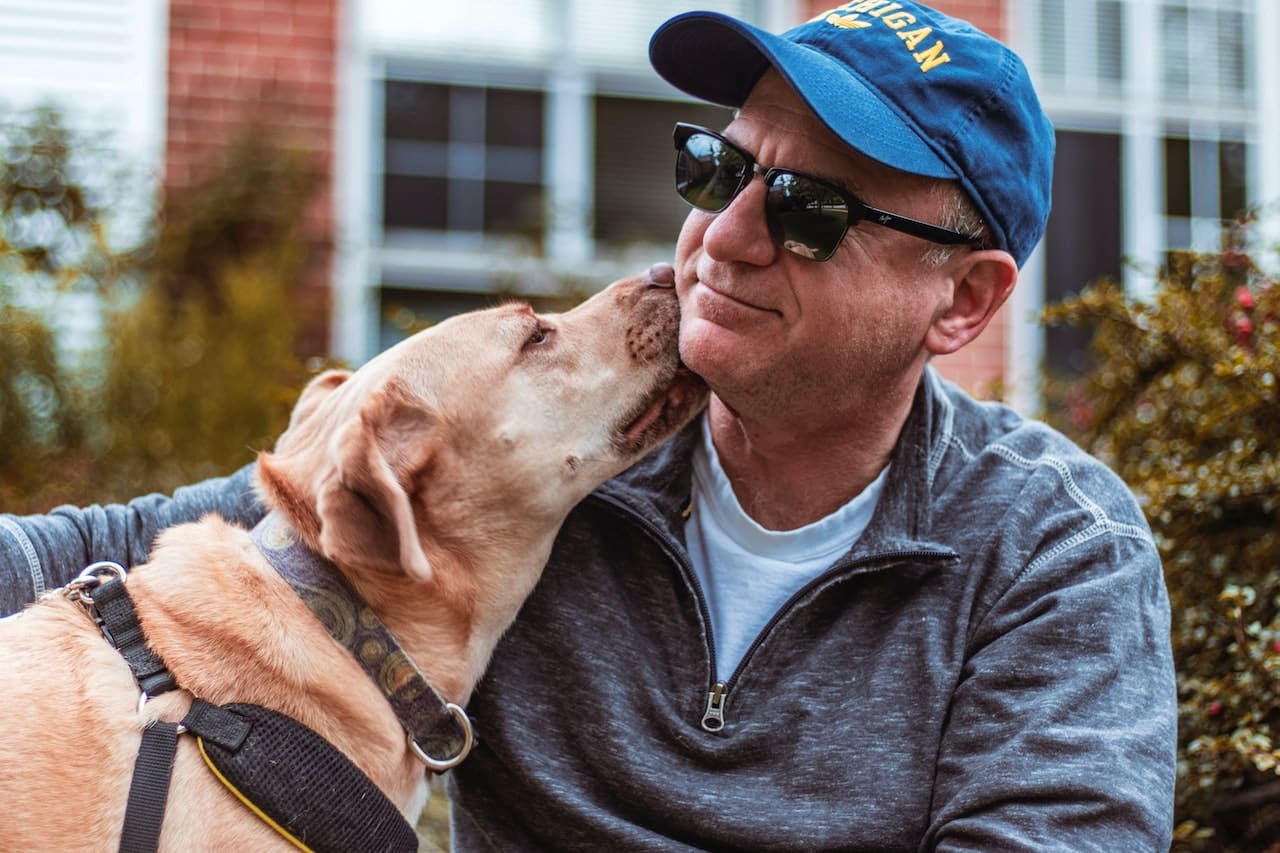 In addition to locks and security systems, your brain is your next best defense. While standing inside and outside of your home, think like a burglar. How would you break in? Where are your weak areas?  
Home security systems with cameras and doorbell cameras are also for you if you live in an apartment. A smart system could let you monitor your home remotely using an app on your phone or tablet. 
Here are more tips for protecting yourself and your home from intruders:
Consider getting a dog, or make it look like you have one.

Keep a record of all your valuables, so if you have a break-ink, you know what's missing.

If you have a landline, keep the ringer volume low or off. An unanswered phone is an indicator that nobody's home.

Use a UV pen to mark your valuables so they can be identified if taken – but the thieves won't see the markings.

Lock away identification documents, so you aren't susceptible to identity theft.

Don't forget to properly secure your garage door with a smart garage door lock and include it in the house security system.

Put spare keys out of sight or in a lockbox.

Before you throw out papers, shred anything that could be used to steal your identity.
Are you considering home security cameras? We're the best in Austin, TX! Visit TriStar Security Services to see what we can do for you. 
Locks 
Even the best locks won't work if you don't use them. So, always lock your doors. Use deadbolts instead of spring-latch locks. Deadbolts are much harder to pick than spring latches. 
Also, if you move into a new house, change the locks immediately. You never know if any previous occupant still has a copy of their key. Better still, install a smart lock that uses a passcode to enter. 
Related:  Apartment Security Cameras: What You Should Know
How Do Home Alarm Systems Work?
A home security system comprises physical, and electronic components that work together to protect your home. An alarm system is a part of your home security system. Houses with alarm systems are less likely to be burglarized, as it is a deterrent.  
What Else is Needed for a Home Security System?
Depending on how extensive and sophisticated a system you want, a security system may entail the following components:
Security cameras

– these may be hooked up to wi-fi, allowing live feed and remote monitoring

Entry sensors

Glass-break sensors

Motion detectors

Key fob

Keypad

Panic button

Base station

Yard signs or window stickers
How Does a Wireless Home Security System Work?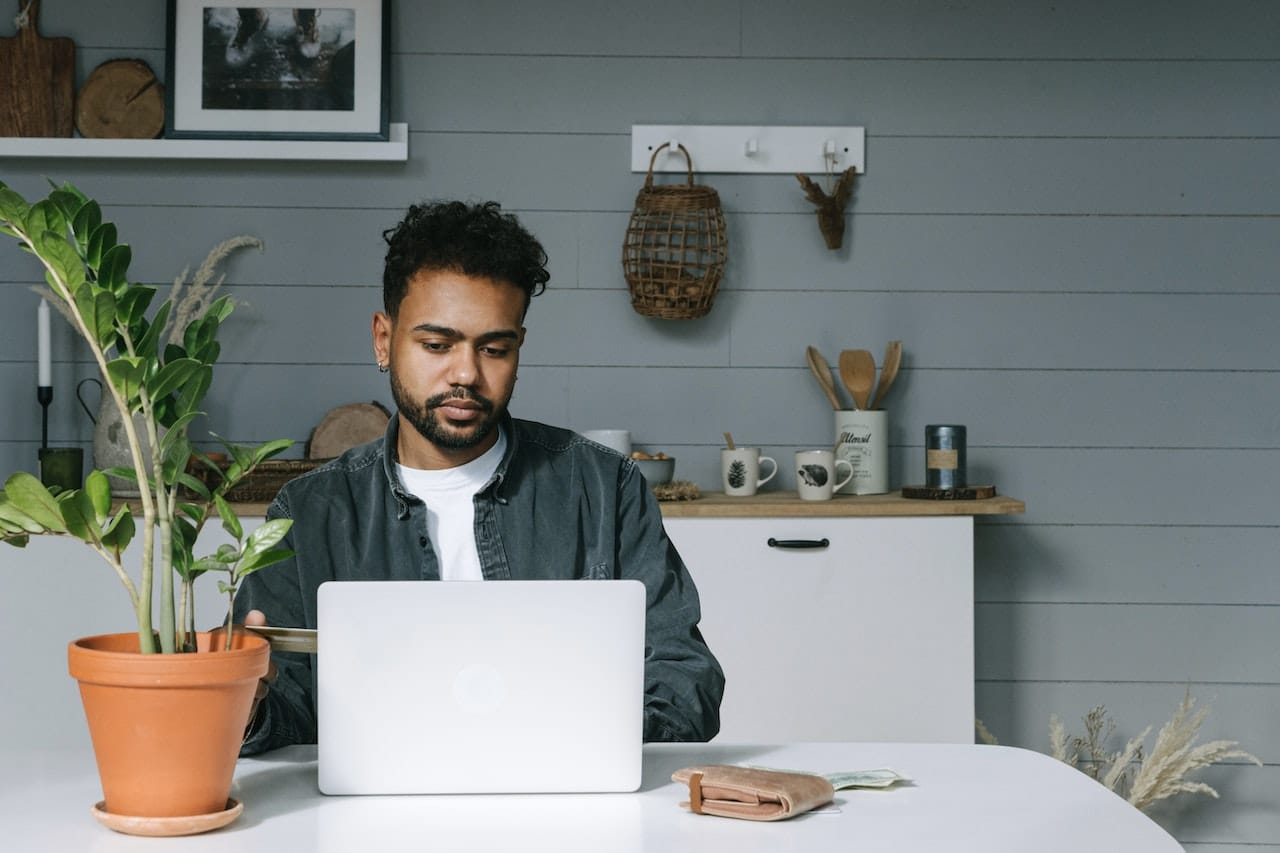 Most home security systems' components connect to a central base station. Then they're connected to a mobile app that allows the homeowner to monitor and control things remotely. Most systems use wi-fi, Bluetooth, or cellular to connect to mobile phones. Some systems have a landline or battery backup for power outages. 
When you leave home, you arm your security system. When you return home, you disarm it by using your password, pressing the key fob, using a voice command, or from your app. 
When you disarm your system, the following things likely happen (depending on your settings):
The sensors remain on

Smoke and Carbon Monoxide detectors stay active

The camera stops recording
Related:  Can Wired Security Cameras Be Hacked?
Home Security Systems Are Beneficial
Security systems can protect your home from burglary and your family from home invasions. They act as deterrents in the first instance and alert authorities that something criminal is happening at your residence. Security systems enable you to monitor what happens in and around your home when you are away and enjoy the peace of mind of safety.  
Are you looking for a home or business security system? We can help! We make it a priority to offer flexible security systems and services to meet your needs. Visit TriStar Security Services today.