Home & Commercial Security Systems in Austin, TX
With cutting-edge technology, unwavering commitment, and local expertise, we deliver unmatched protection, making us the undeniable choice for safeguarding homes and businesses in the heart of Texas.
Your Home for Security Solutions
Access Controls Built For Your Business
Protect your property and personnel from unauthorized visitors, vandalism, and other criminal activity with our access control systems.
These systems can be programmed in many ways and because they're digital they are more efficient in protection than traditional lock-and-key systems.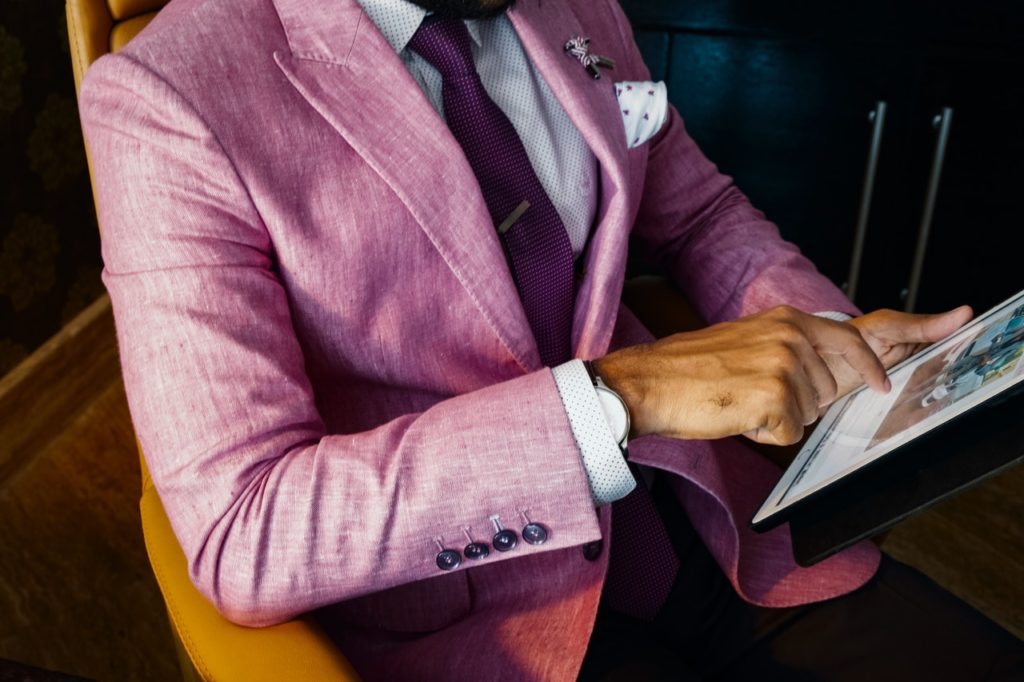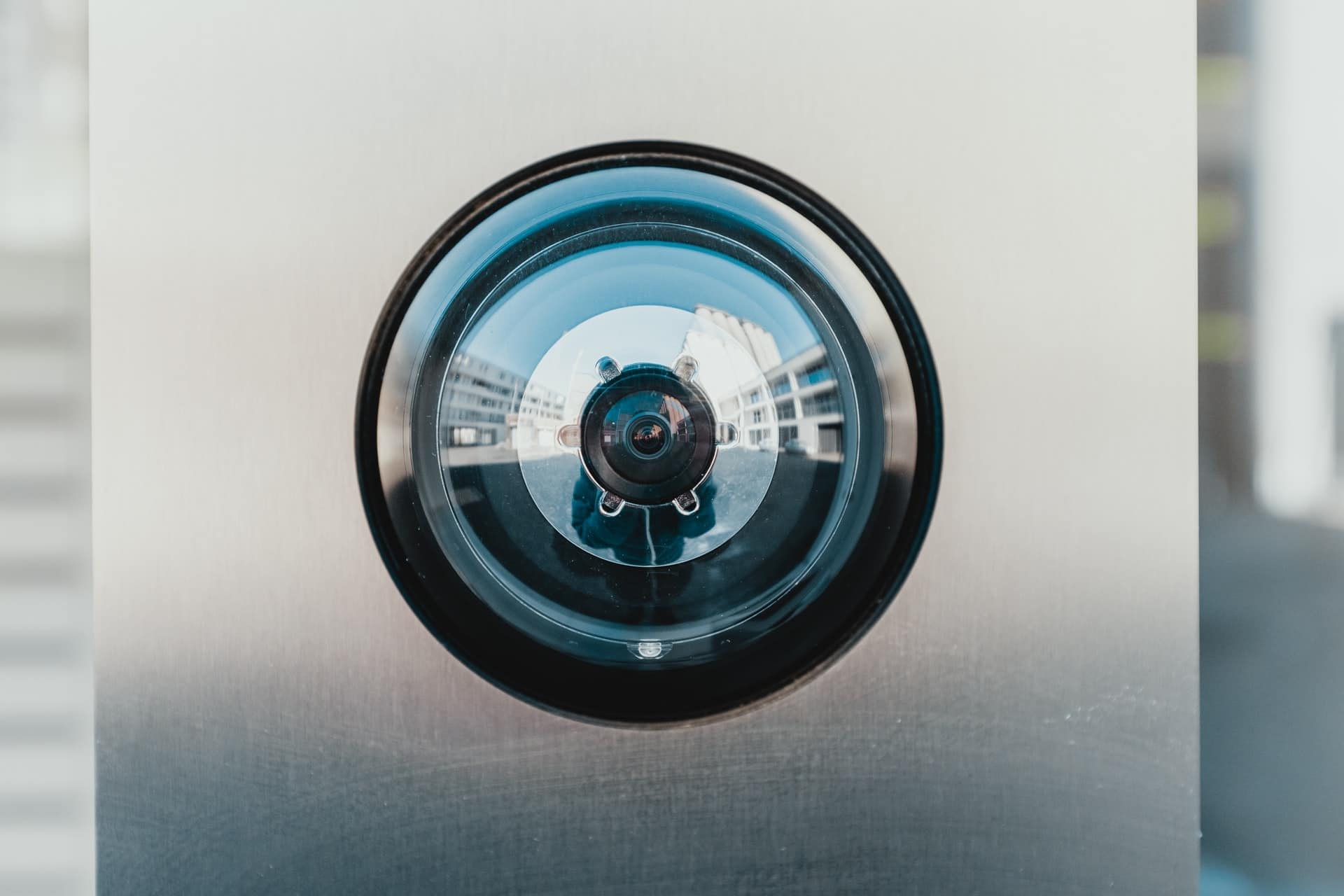 The Best Cutting Edge Security Cameras In Austin
Digital video can provide organizational awareness and control that was unavailable without state-of-the-art technology. 
Our experienced sales representatives can help you design a custom system that will meet all your current security needs and allow for future expansion as your business grows.
Commercial Alarms You Can Count On
We are a local Austin company and our technicians are constantly undergoing training on the latest advancements in commercial security hardware and software systems. 
This includes training on Government, military facilities, and Industry regulations to ensure compliance with all federal, state, and local ordinances.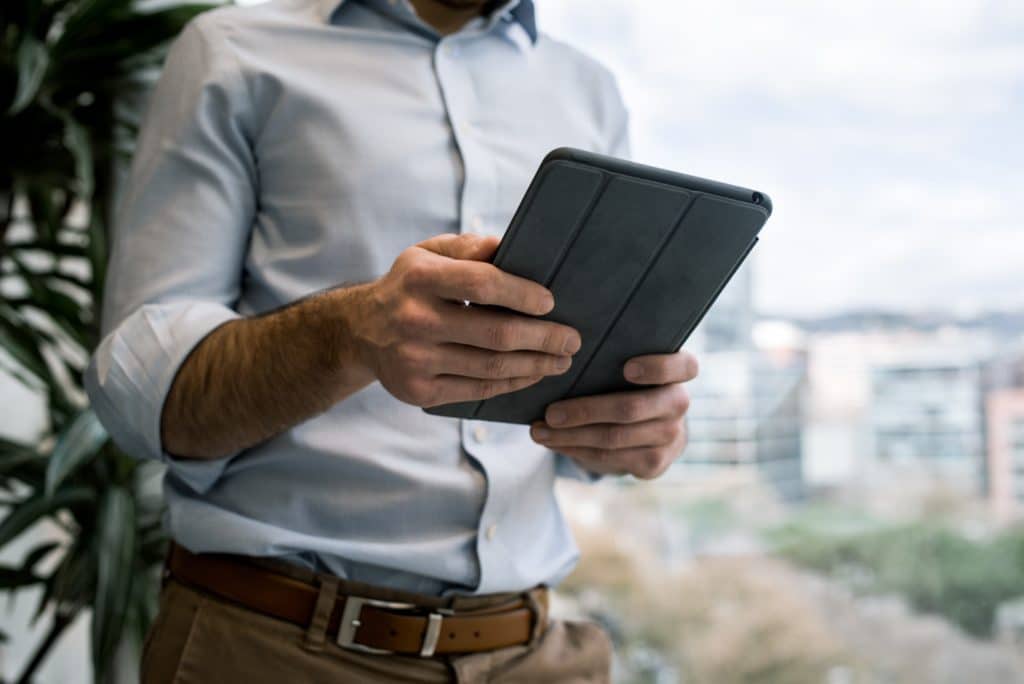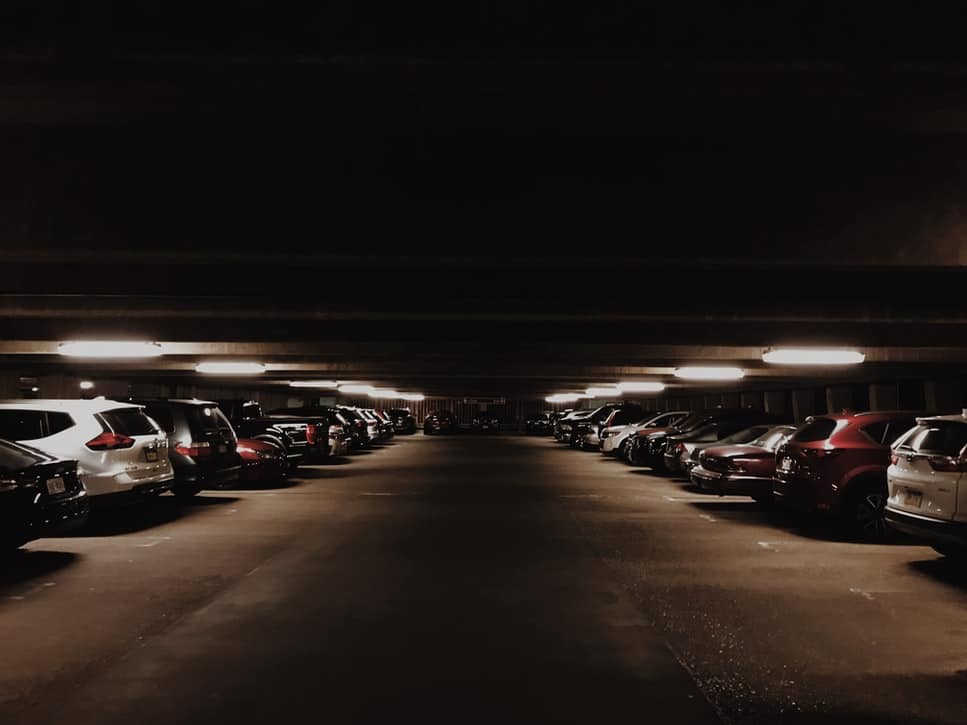 Modern Gates & Tenant Entry Systems
Prevent unwanted vehicular access with a security gate system. Our installations range from single gated driveway entries to multi-gate installations with integrated perimeter alert and video surveillance systems.
Top Security Consulting Services In Austin Texas
Planning a security system for your business, commercial or industrial facility can be a challenging task.
We assess and evaluate all your security needs in order to develop an individualized security plan for you.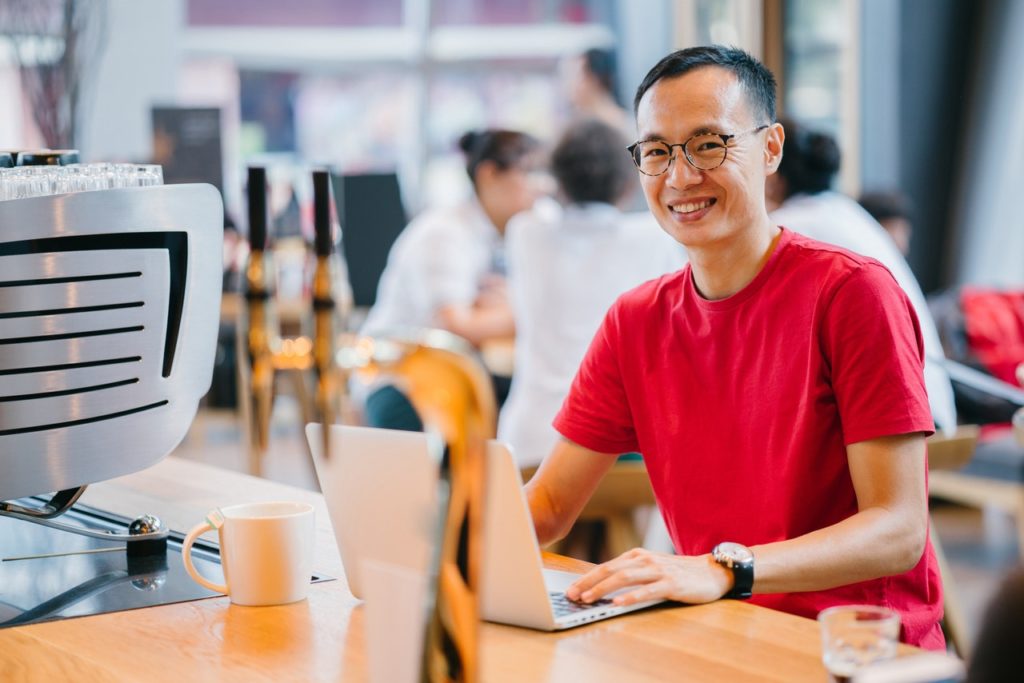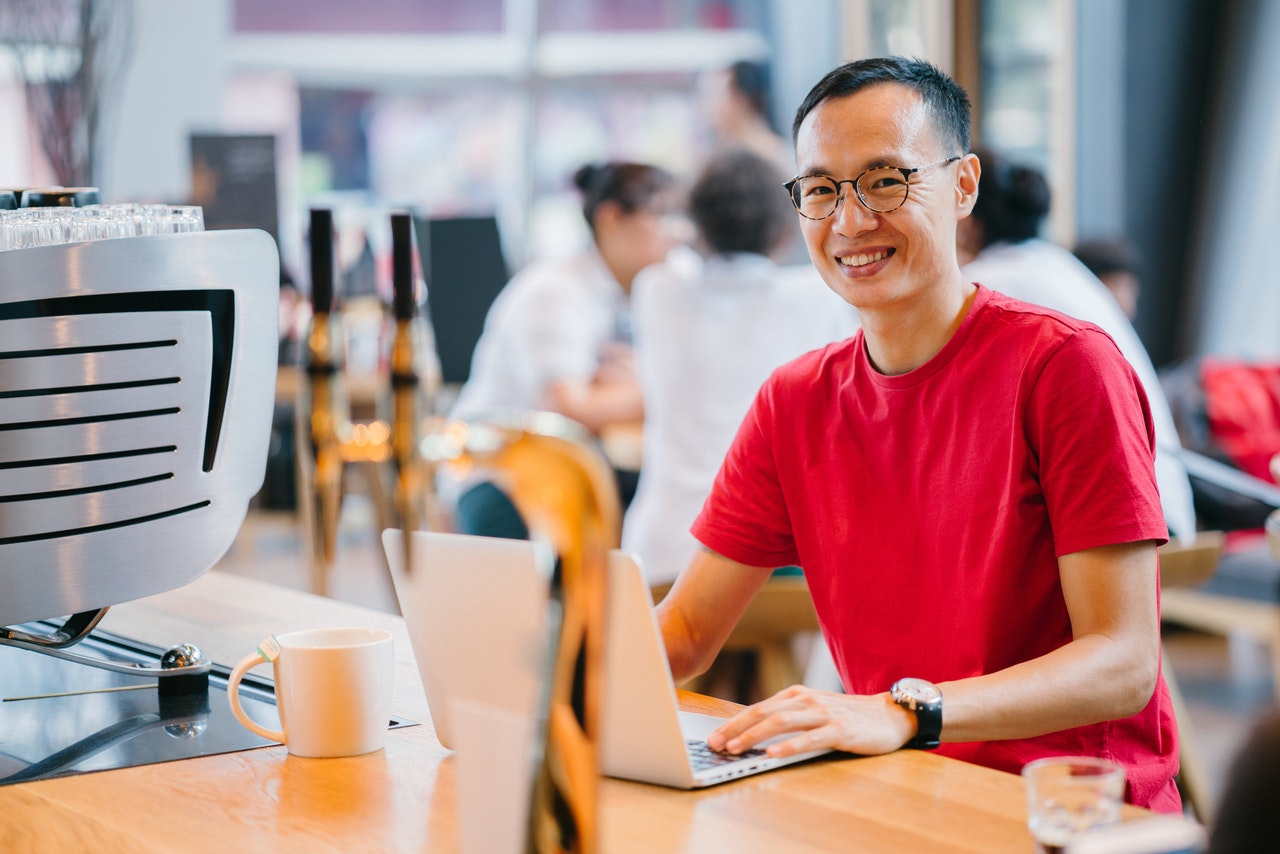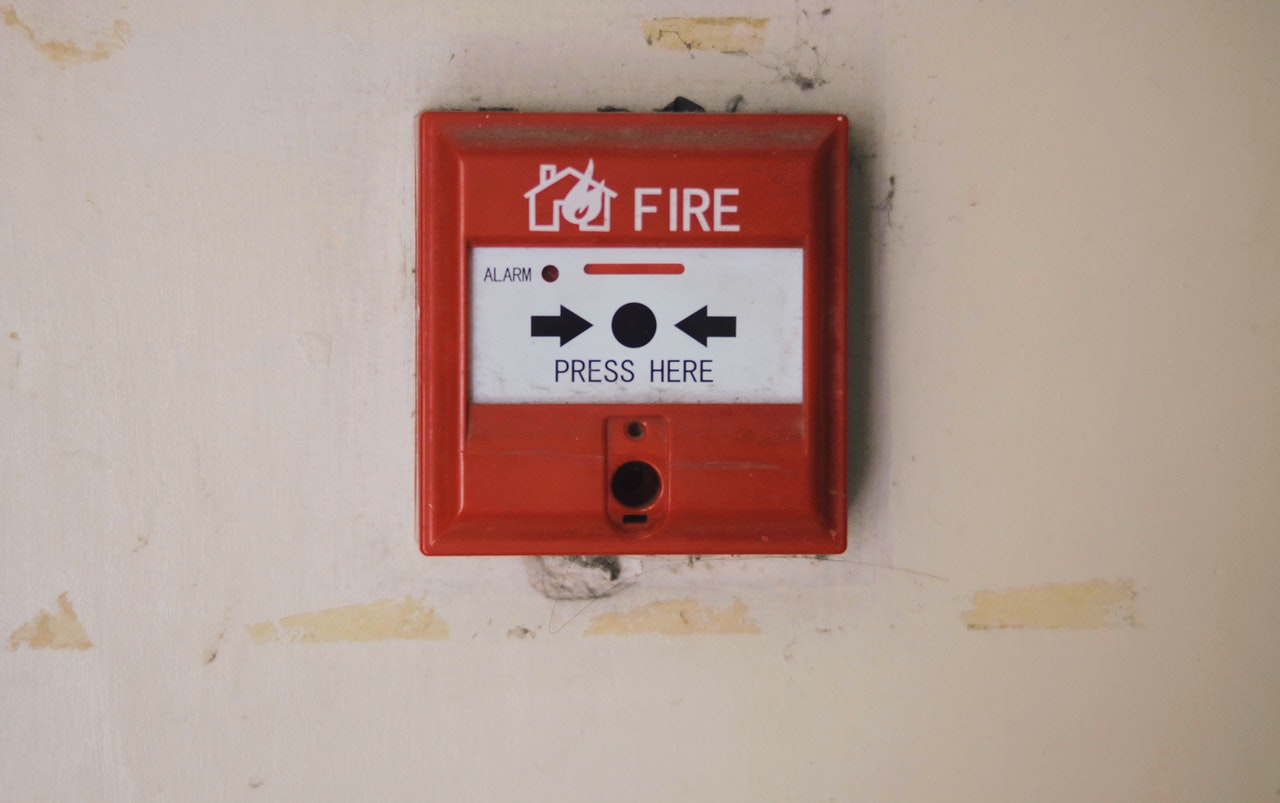 Fire Alarms For Any Home Or Business
We can tailor a system to meet your specific needs. Fire alarms are made for all kinds of businesses: grocery stores, movie theatres, restaurants, schools, banks, nursing homes, hospitals, and more.
The fire detection equipment we install is designed to require the least amount of maintenance and repairs.
TriStar handles our security and access at the Georgetown Chamber of Commerce and they have been phenomenal! Our security setup is easy to use, and the quality is the best!
I have worked with TriStar Commercial through my company for approximately 13 years and they have always provided timely responses and high quality service.
Tristar provides excellent value for a lot less than the other guys, Tristar monitors my alarm and has helped me add features as needed without 3-year contracts.
Consistently, they are prompt on handling alarm calls 9accidental or otherwise) and the occasional technician appointments to tweak or repair seem reasonably priced.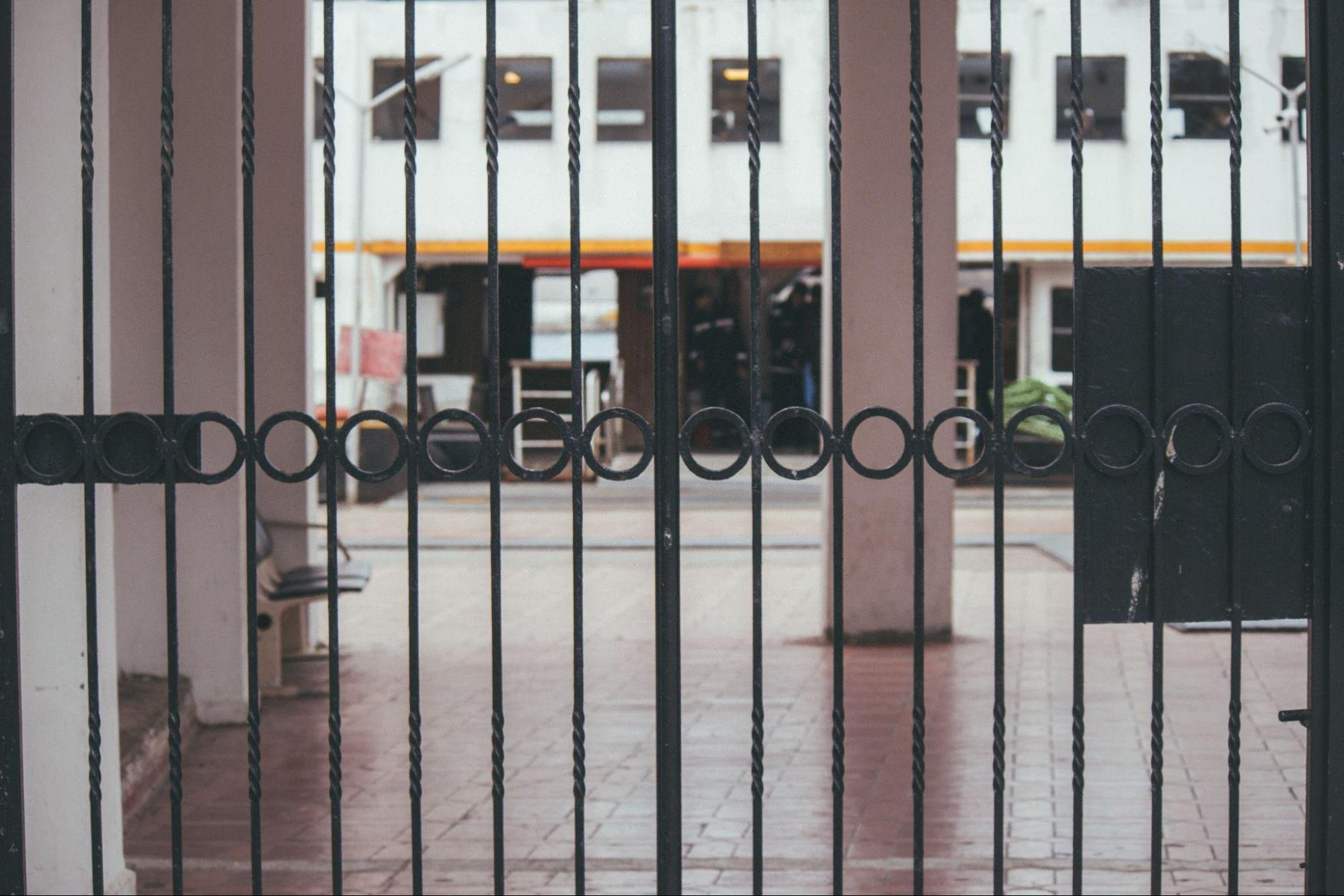 Austin, Texas is not just a city of eclectic music and stunning landscapes; it's also home to a myriad of top-tier services catering to the needs of its diverse populace. Among the essential services sought by homeowners and businesses alike is gate installation, a critical component for enhancing security, privacy, and aesthetic appeal. With numerous
Read More »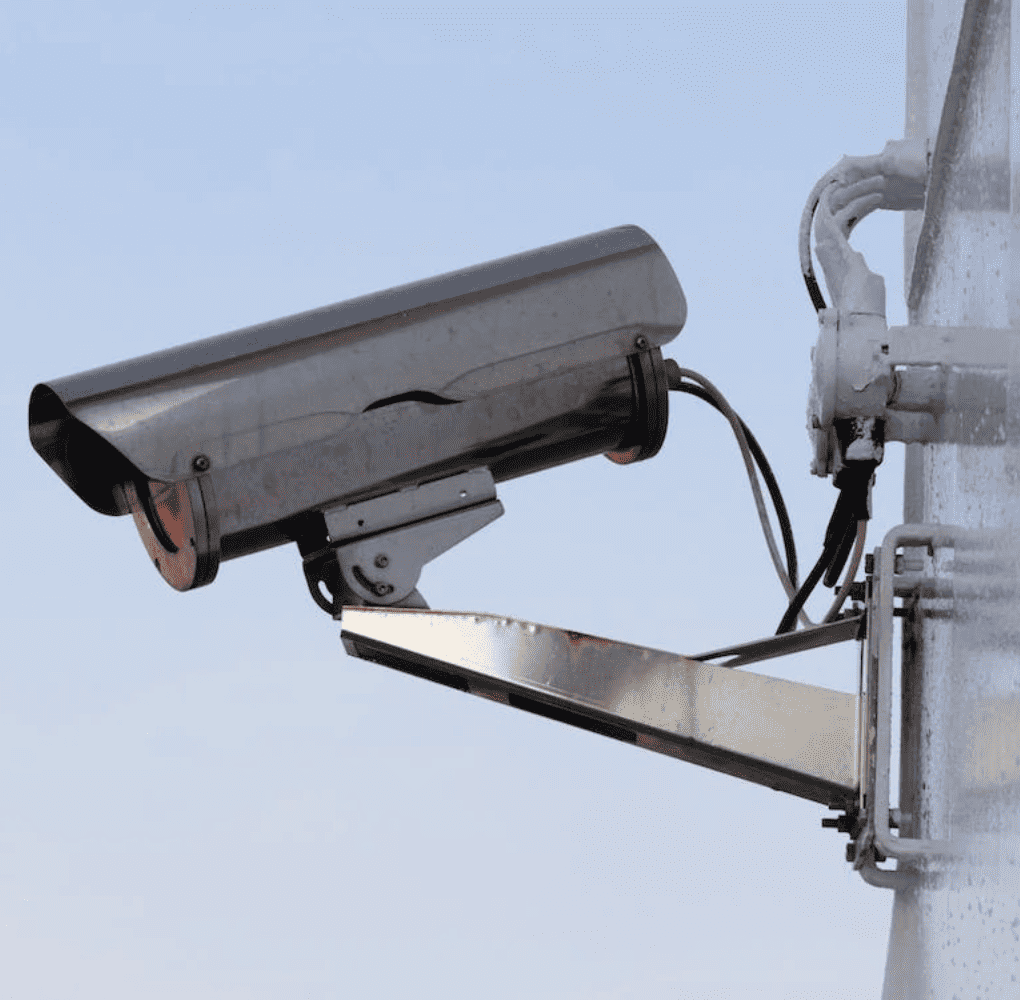 In the bustling city of Austin, Texas, ensuring the safety and security of homes and businesses remains a top priority. As technology advances, so does the complexity and efficacy of security systems. However, like any sophisticated system, these security measures can sometimes require repairs and routine maintenance to operate at peak performance. Selecting the right
Read More »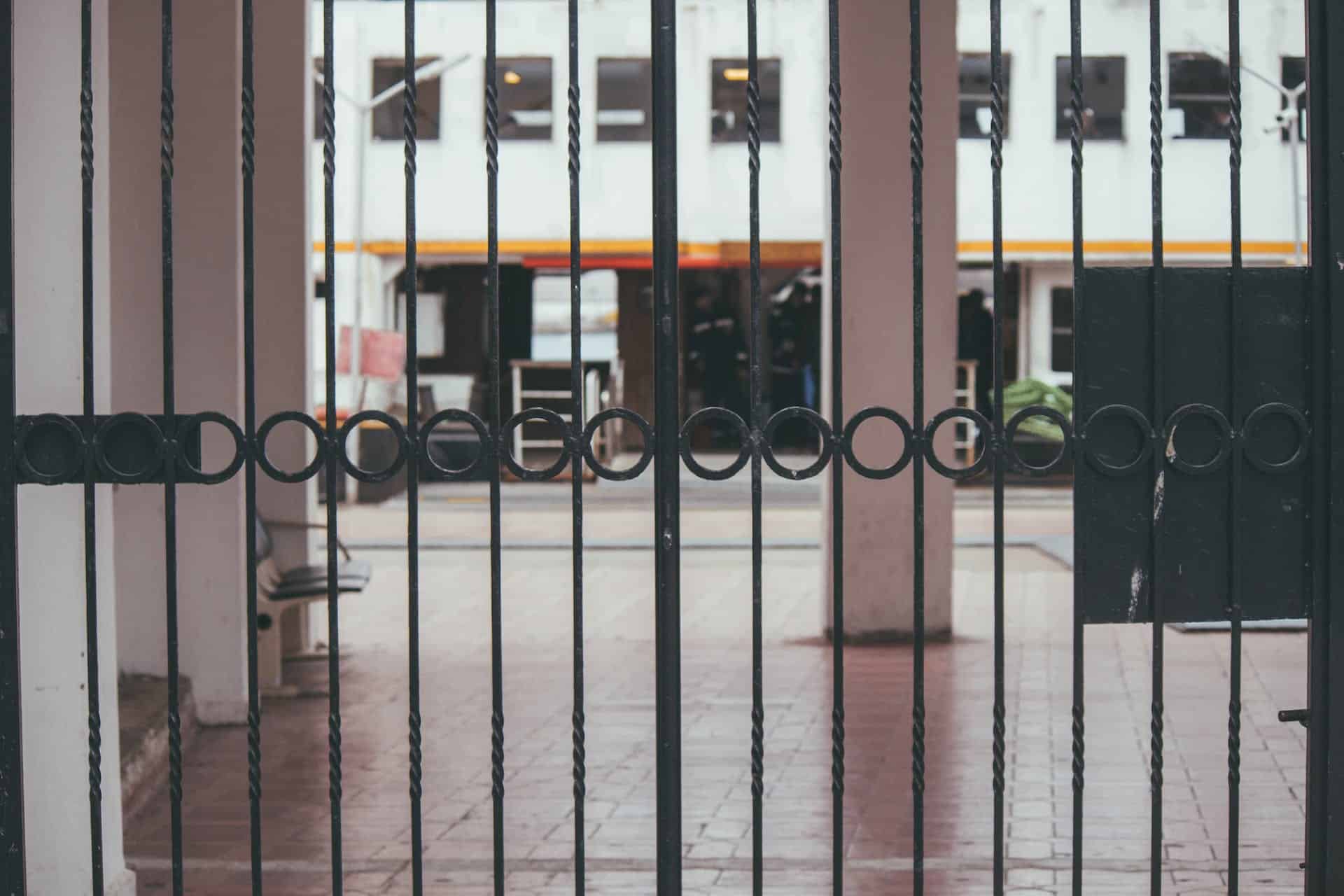 Austin, Texas is not just a city of eclectic music and stunning landscapes; it's also home to a myriad of top-tier services catering to the needs of its diverse populace. Among the essential services sought by homeowners and businesses alike is gate installation, a critical component for enhancing security, privacy, and aesthetic appeal. With numerous
Read More »
Our Frequently Asked Questions