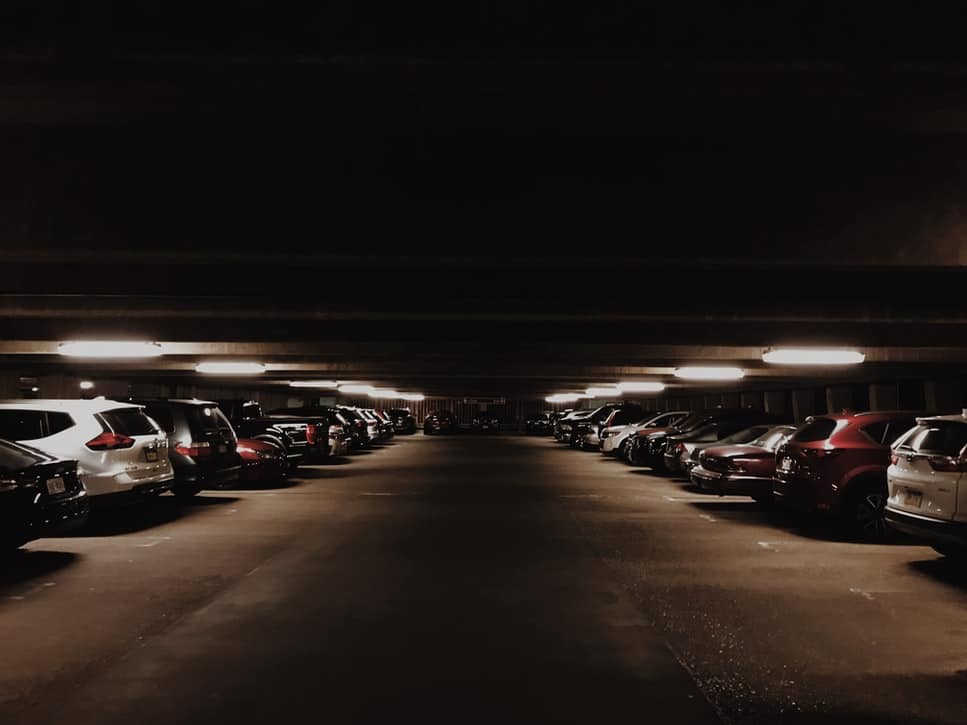 Technology is always changing, and the parking garage industry has changed along with it. Parking garages have seen drastic upgrades in the last 20 years with automated gates, security systems, and enhanced surveillance. Ensuring security in parking garages has been an issue as they have a history of being places where people often feel less safe. Security cameras make for safer parking garages for a variety of reasons. This guide will highlight the benefits of installing a security camera system in your parking garage, and it will cover some things you may not have thought of. 
Related: What A Security Consultant Can Help You With
Do Parking Garages Have Security Cameras?
The answer to this question will vary. While most parking garages have some type of camera system, others will not. Most parking lots aren't required to have cameras, but they can gain companies protection from liability on their property. Many garage operators will install an array of cameras that cover large swaths of their property. They need to pay careful attention to maximizing the line of sight to catch any potential crimes, accidents, or other mishaps. 
What Other Forms Of Security Do Parking Garages Use?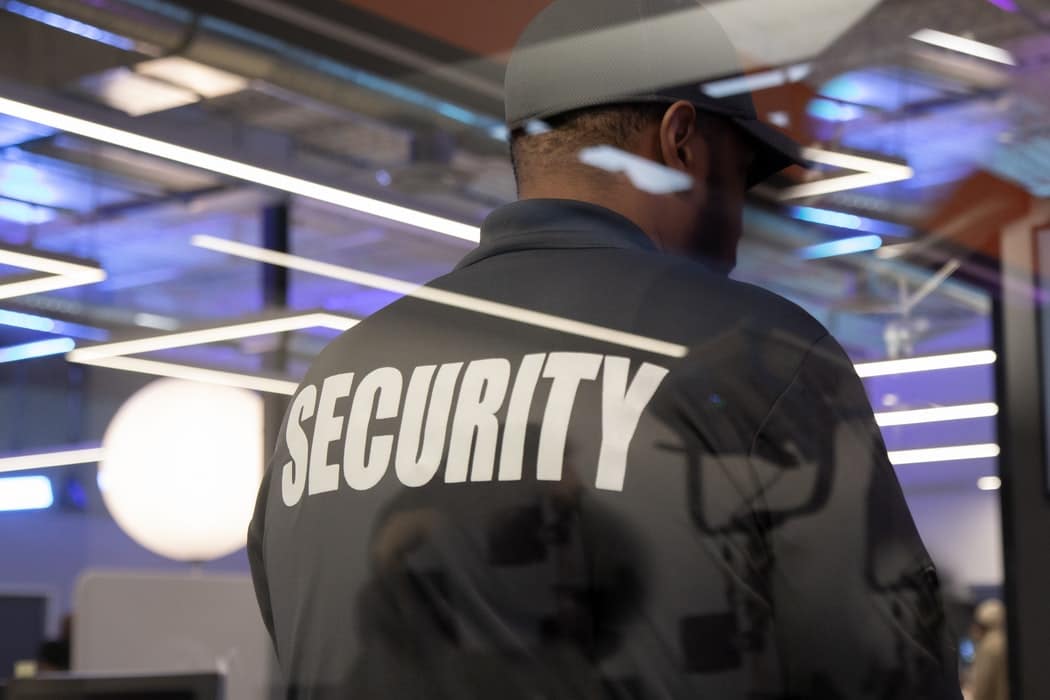 Parking garages will often use multiple forms of security due to their reputation as high-risk areas. Here are some of the most common alternative forms of protection: 
Emergency Stations

: When people in garages feel unsafe or like they are being followed, they will be better off heading to an emergency station where they can contact police with the touch of a button. Emergency stations can come in the form of wall-mounted phone boxes or towers, most commonly seen with blue lighting. 

Charging Station Communicators

: As more people are driving electric vehicles, some garages are implementing ways for operators to contact the authorities close to the chargers. 

Controlled Areas

: Many parking garages will attempt to limit who can enter them by implementing access points. These points will have a

manned guard or fee station, automatic gates, and keycard systems

. This technology keeps garages safer by keeping closer control over who will be inside of them at any given time. 
Ready to get started on setting up your video surveillance system? TriStar Security Services can install any camera system to meet your needs. Get in touch with us today for a free quote on your garage. 
What Are The Benefits Of Using Security Cameras In A Parking Garage?
Having a surveillance system in parking garages is essential for a variety of reasons. CCTV systems with recordable feeds are important for these main reasons: 
Preventing Theft

– Video cameras are perfect for deterring and preventing theft. This is incredibly important when so many valuable things are stored in one place. Without at least the protection of a security camera system, criminals will feel bolder about entering a garage to steal what they can. 

Preventing Vandalism

– Hardened criminals and thieves aren't the only ones who can be deterred with video cameras. Having a video feed will prevent graffiti artists and people who are up to no good from doing any damage to the garage structure or the cars within. 

Protection from Court

– Car owners will often bring garage owners to court over damages sustained to their vehicles even though the garage had nothing to do with it. Garage owners should protect themselves by any means possible to avoid any liability. They should install cameras and signs to notify customers that they park at their own risk. 

Prevent Crime Such As Burglary Or Kidnapping –

It's not just in Hollywood that crimes like kidnapping happen in parking garages. Even murders have occurred in parking garages because criminals view them as places where no one is looking. That is exactly why garage owners should install cameras. Putting up a surveillance system may do more than save you from a petty court visit; they could save a life or two.  
Related: Top Reasons To Get A Security Gate
What Types Of Parking Garage Cameras Are There?
There are many types of cameras used today in parking garages, and you can probably picture a few of them. There are brands that have options that range from the older CCTV-type analog cameras to network video recorders that will allow for remote feed viewing. Lots of cameras have capabilities that you may want to consider for your garage: 
Night Vision

– These cameras will be able to see well in low-light conditions. This will benefit you if much of your garage isn't very well lit. 

High Resolution

– High-resolution cameras will help you see what is happening more clearly in any scene. CCTV cameras are notorious for providing blurry images of anonymous criminals. Don't let your resolution fail you when it matters most. 

Water and Weatherproof

– For cameras on the outside of your facility, this will be very important. Water can ruin your cameras quickly if they aren't tough models. It will be much less expensive not to have to replace your camera if it gets ruined by moisture. 

Motion Sensing

– Motion-sensing cameras can be useful for deterring criminals as they can follow them and activate floodlights as well as zoom in on important details. 
Where Are The Best Places In A Parking Garage To Install Security Cameras?
It is important that you install cameras to cover all blind spots. It is best to overlap feeds to ensure that nothing will be missed. Place cameras to cover all entries, exits, and stairwells to make sure everything is being scanned. Try to have adequate lighting so your cameras will be able to provide usable imagery. 
It is also recommended to hire an experienced security consultant to ensure that you aren't missing critical details with your facility's security. 
Looking for an expert to install your security camera system? TriStar Security Services will expertly install and maintain your system. Contact us today to learn more. 
Tips For Installing Security Cameras In Parking Garages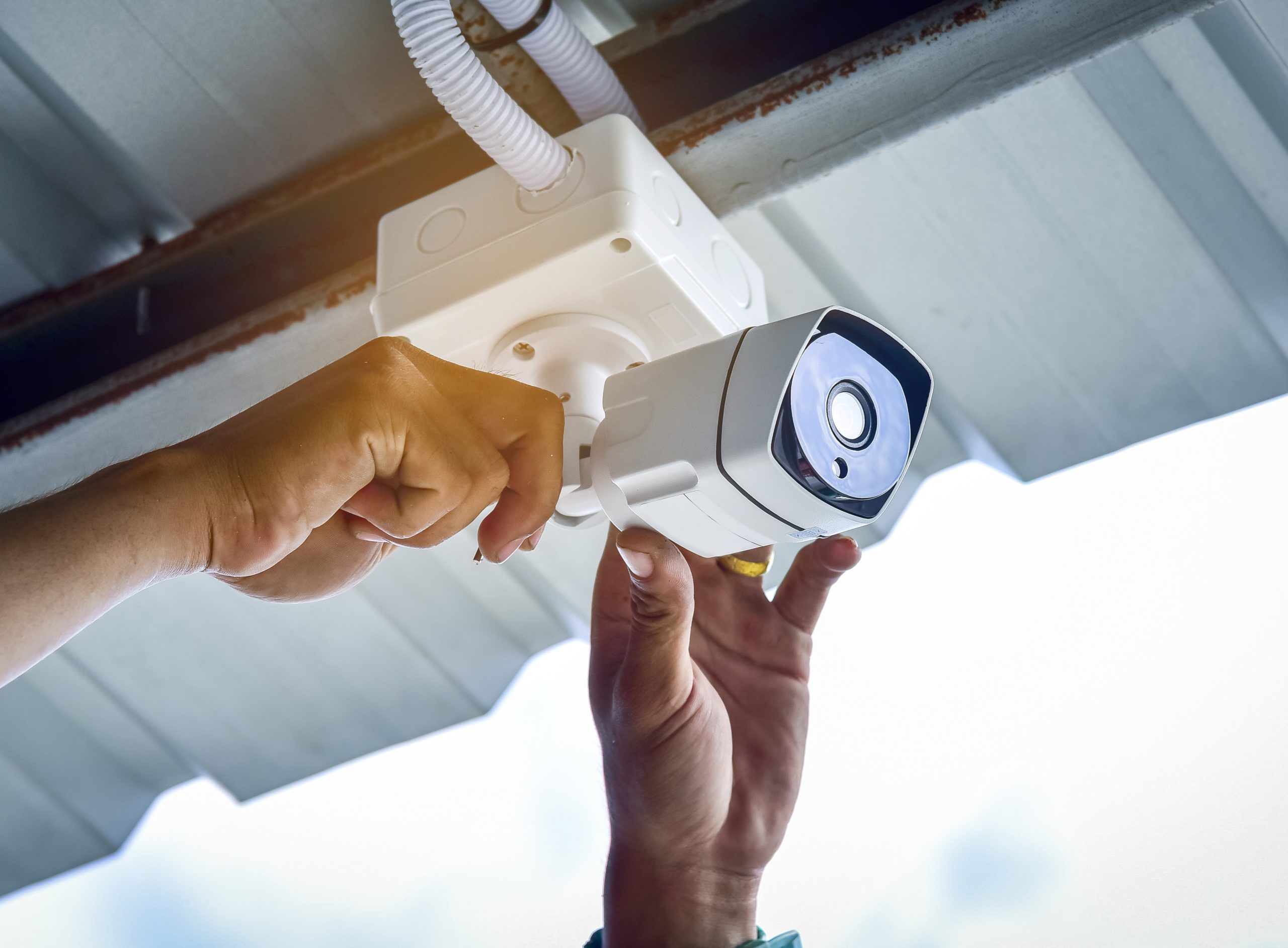 Here are some final tips for installing your security cameras for a safer garage: 
Proper lighting

– This point deserves to be restated as it will create an environment where your patrons will feel safe. A

well-lit garage will deter crime on its own

, but it also offers improved security footage in case something happens.

Good Traffic Flow

– One benefit of installing cameras is that you will be able to survey the daily traffic flow in the garage.

Make sure your cameras capture these daily patterns

so you can plan for high-traffic times by blocking off areas or taking other measures like hiring traffic directors. 

Anticipate Incidents

– Ensure you maintain and secure your garage and the surrounding area by checking stairs, railing, and elevators for hazards. Do everything you can to provide a safer and nicer-looking environment. 
Related: The Importance Of Correct Security Camera Installations
Looking For The Best Security Systems In Austin Texas?