Why Choose TriStar Security Services?
We Support All of Your Secruity Gate Needs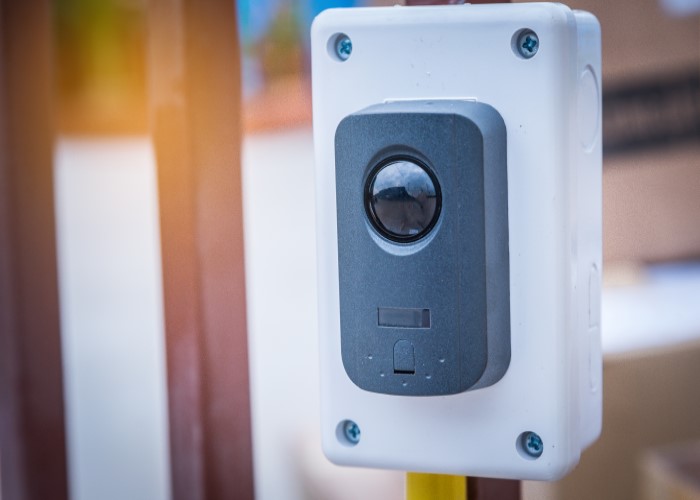 Easily protect your property and deter potential criminals or intruders.
Our gates can be customized to fit any specific style, size, or even finish.
Based on your needs you can choose from telephone entry, keypads, card readers, handheld RIFD devices or access controls.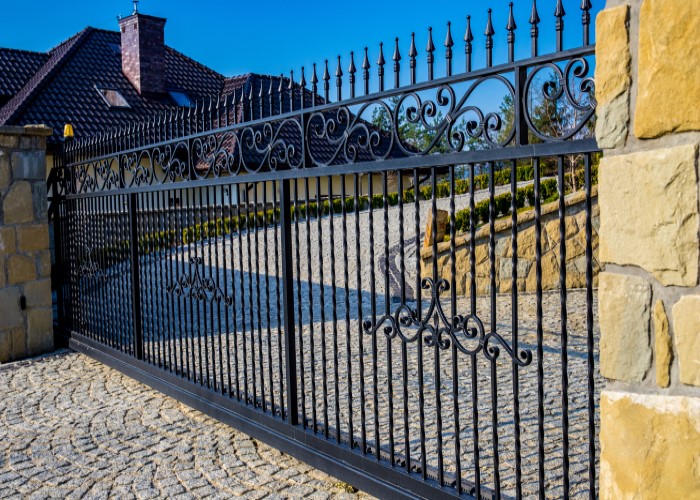 Security Gates made from high-quality materials built to last.