Find the Right Security Camera for Your Austin, TX Home
Wading through the options doesn't have to be a chore. Let the security experts at TriStar help you choose and install the best home security cameras in Austin.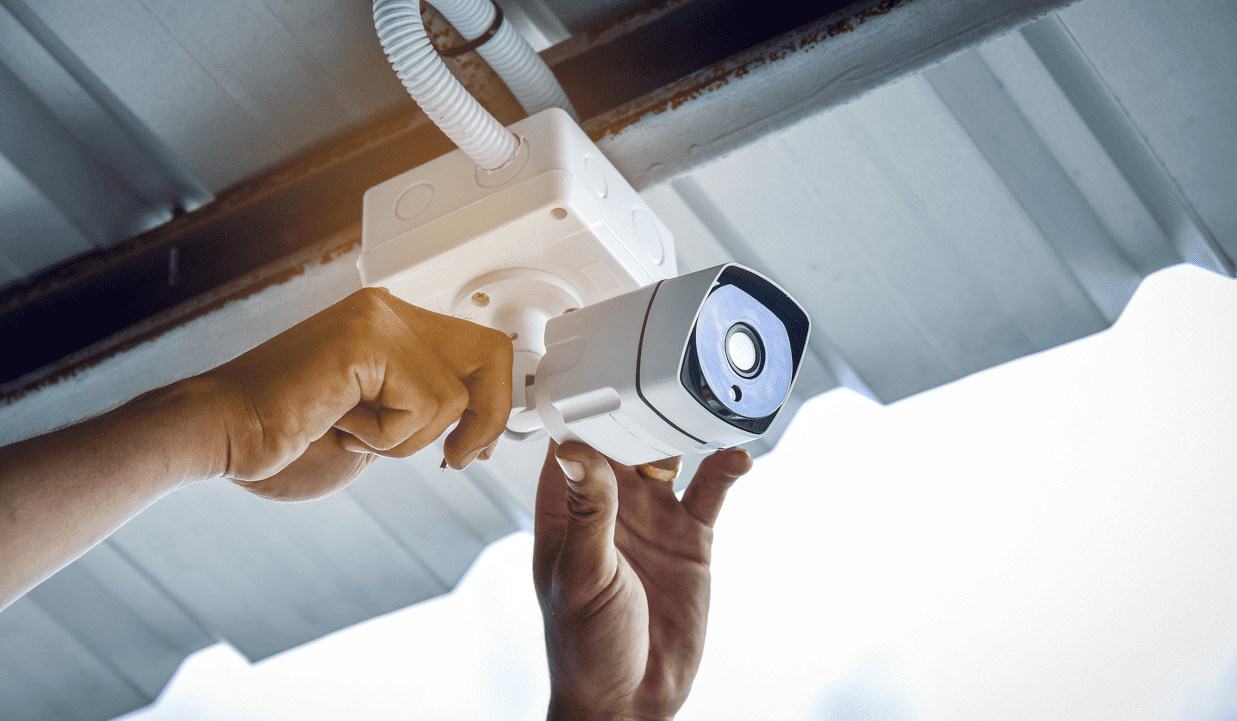 Security Camera Systems in Austin, Texas
The average Austin homeowner can have a difficult time keeping up with the latest technological innovations in home security systems. This is especially true with home security cameras. Many new security products and software have become available in the last few years. Austin homeowners in the market for a home security camera system can have a lot of questions about what type of system they should buy.
Analog Systems in Austin, Texas
Security Cameras are available in Analog or Digital formats. Lower-cost analog security cameras are used in the majority of residential applications. 
Closed-circuit television (CCTV) is considered an industry-standard in home security cameras. They can be used individually or in single or multiple networks. The CCTV analog cameras record the video signal and send it over cables (for a wired system) or, if wireless, by a radio frequency – usually at 2.4 GHz – to a Digital Video Recorder (DVR). 
A downside to this type of wireless security system is that a number of other home devices also use this frequency, so interference can be a problem. Also, the wireless signal cannot be encrypted, so it can be viewed by anyone with a compatible receiver.
The DVR converts the signal to digital and stores it on a hard drive. Monitors are connected to the DVR to allow viewing of the signal. The DVR can include various functions such as motion detection, digital zoom, and pan (dependent on camera functionality) and can be broadcast over the internet in one IP address. 
This allows for efficient use of bandwidth. There are many brands of analog cameras on the market, so the ease of adding to an existing analog system is a plus for this type of security camera.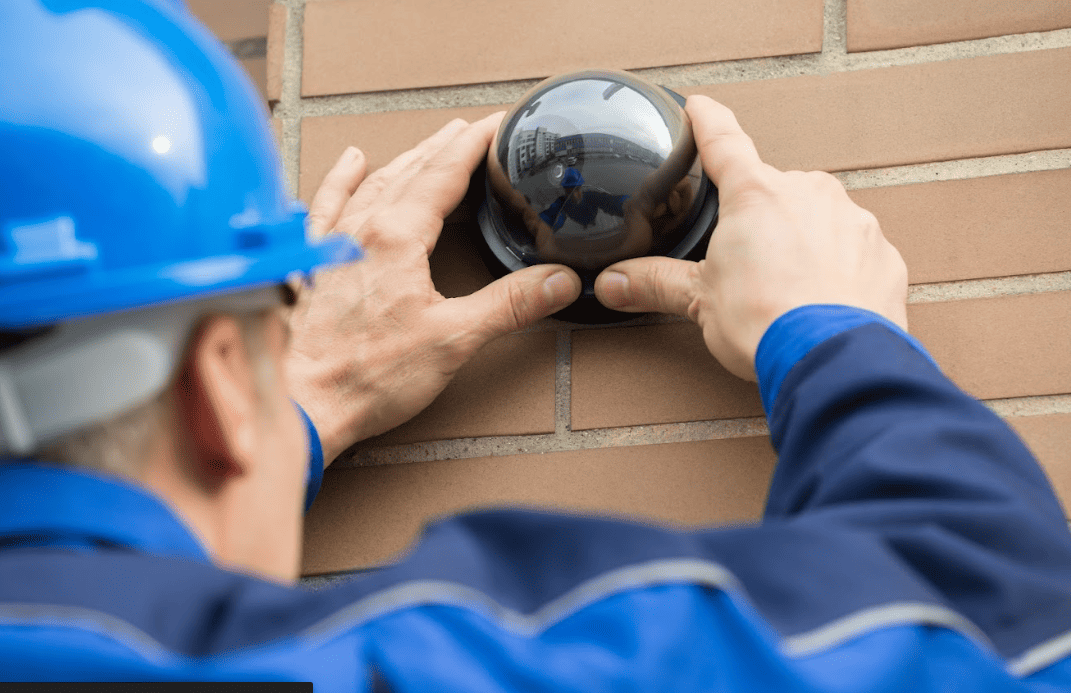 IP Camera Systems in Austin, Texas
IP security cameras have built-in encryption, so they provide more secure transmission. Interference is not a problem with IP cameras. Since they are their own network device, the camera itself can provide digital processing, motion detection, and other functions prior to transmission. 
You can transmit other commands as well, such as turning lights on and off. They require software compatible with the camera to be added to the PC that will be used to view the video.
The signal is sent over the internet in the same manner as the DVR signal. Bandwidth can be a problem. A system of 8 high-resolution cameras transmitting audio along with video would use a very large amount of bandwidth, requiring a lot of hard drive space to store the signal. This can be reduced by using motion detectors that prevent continuous monitoring. 
Digital Cameras can use an Ethernet cable for a wired system.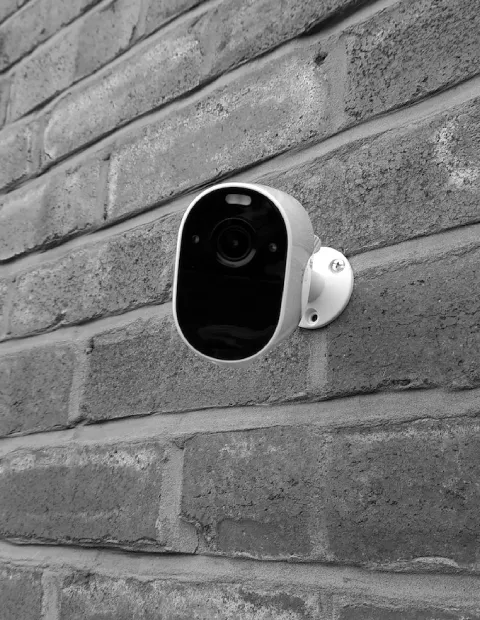 Modern Security Camera Features
Security cameras have evolved over the years. Modern cameras and security systems offer a wide range of features, from integration with technology to the use of AI. These increase the level of security they provide while also making them more convenient. 
Cloud-based video management systems
AI video analytics
Smart video search
License plate recognition
The ability to access videos from any device
The ability to access videos at any time
Choose From the Best Security Camera Types
The function of the cameras varies from security system to security system. However, the cameras themselves also vary. The exact type of camera used will impact the quality of the footage that comes from it. 
Most home security cameras are either the Dome type or the Bullet type. Either of these is manufactured for indoor or outdoor use. Both types are available in low light applications or, if using Infrared light technology, no light conditions. 
Dome cameras can be equipped with motion sensors and zoom capabilities. The advantages of this style of camera are the relatively low cost and the range of view. Domes can be fixed or have pan, tilt, and zoom functions (PTZ). Domes can also view straight down, which is an advantage over the bullet style. Management software allows control of both analog and digital cameras for what is commonly called a hybrid system.
Speco VL648IRVF Indoor Dome Camera with IR LEDs
Bullet security cameras are also a very popular style for home security. They can be easily waterproofed and ruggedized for outdoor use. Small in size, affordable, and reliable, they can also be fixed or PLZ. 
Like Dome cameras, they can be fitted with IR for night viewing. Developments in video security software can add: 
Motion detection
Face detection
Missing object detection
Privacy masks
Scene changes 
As well as panorama view, video stabilization, and many other functions. 
Cost is really the only limitation of video surveillance optimization.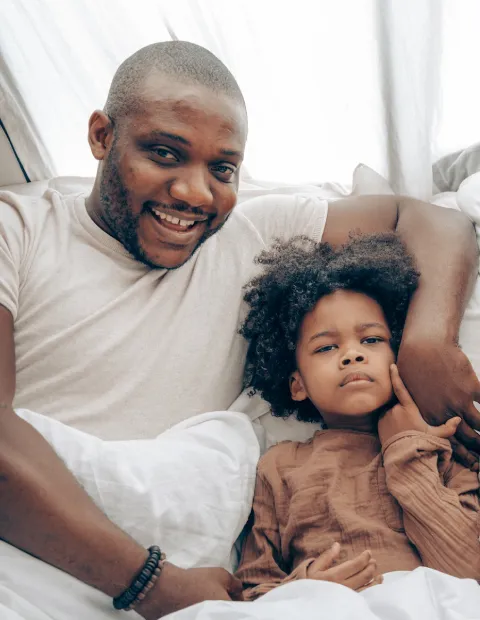 Feel Safer at Home with Austin Home Security Cameras
A home security system in Austin, Texas, is always worth it. Popular options for home security systems include: 
Accessing the system on a mobile app
24/7 monitoring
An integrated alarm system
However, picking the right option isn't always easy. Taking advantage of TriStar's expert knowledge gives you access to professional help in setting up a home security system in Austin. This makes your decision easier and gives you the system that will be most effective in offering protection.
Our Austin Security Systems Can Do It All
TriStar Commercial Security will install a complete security system that allows you to control and monitor all functions of your residence. You can use a smartphone to:  
Remotely view your cameras
Check on your babysitter or baby cam
Turn on or off your lights
Change your thermostat 
Even see when your entrances and exits were accessed
With current technology, your totally integrated security system can provide you with a smart home that is secure as well.
TriStar handles our security and access at the Georgetown Chamber of Commerce and they have been phenomenal! Our security setup is easy to use, and the quality is the best!
I have worked with TriStar Commercial through my company for approximately 13 years and they have always provided timely responses and high quality service.
Tristar provides excellent value for a lot less than the other guys, Tristar monitors my alarm and has helped me add features as needed without 3-year contracts.
Consistently, they are prompt on handling alarm calls 9accidental or otherwise) and the occasional technician appointments to tweak or repair seem reasonably priced.