Video Monitoring In Austin, Texas
Look to TriStar Security for video monitoring products that will keep your business safe.
Why Choose TriStar Security for Your Video Monitoring Needs?
Reliable Top-of-the-Line Solutions
Our specialists will help you choose the best video monitoring products for your needs. We are your go-to provider for trusted brands such as Eagle Eye Networks and can help match you with cutting-edge technology that can protect your business around the clock. 
Dedicated Service
We'll help you with all of your video monitoring needs from start to finish. From choosing the best solutions to installing and maintaining them, we have you covered.  
We Understand Your Business
From residential and commercial properties to municipal and governmental facilities, we have the knowledge and experience you're looking for. You can trust TriStar Security to understand your requirements and match you with the best video monitoring products in Austin.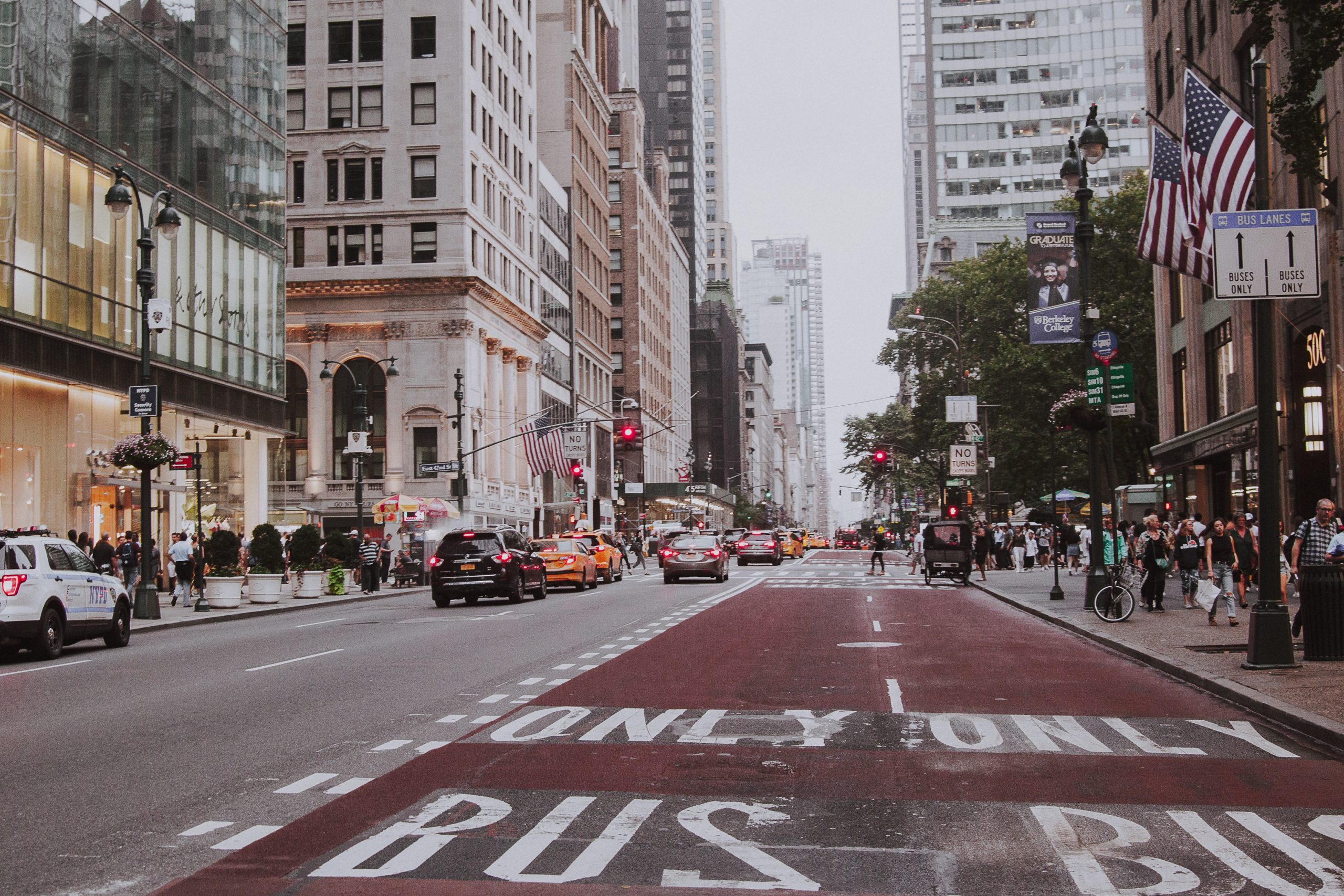 Learn About Your Options for Video Monitoring In Austin, Texas
With the many types and features available on today's video surveillance systems, choosing the right one for your individual needs can be a frustrating task. TriStar Commercial Security has years of experience installing CCTV cameras in residences, small businesses as well as municipal and government facilities. We offer free consultations to help you determine what system would be the most cost-effective for your application.
Our experience allows us to determine features you might not think to consider, such as ease of use, service and training requirements, and upgradeability.
ing commercial security systems in Austin for over 10 years. We are a local Austin company and our technicians are constantly undergoing training on the latest advancements with commercial security hardware and software systems. This includes training on Government, military facilities and Industry regulations to insure compliance with all federal, state and local ordinances. You need a security company experienced in customization and integration of these systems.
At TriStar Security, we aim to keep your local home or business safe and protected. We pride ourselves on our commitment to providing you with cutting-edge technology and expertise when it comes to video monitoring in Austin, Texas.
Our experienced specialists will help you choose the best products that meet your needs. We can develop a custom system that will allow you to upgrade and expand as your business continues to grow and change.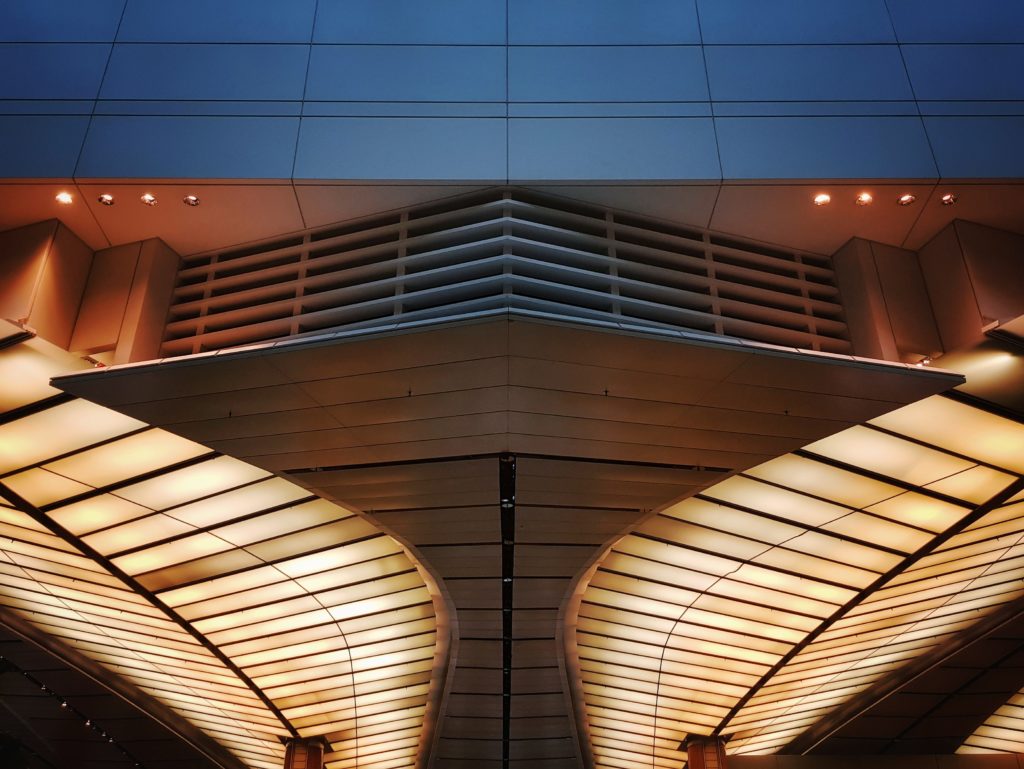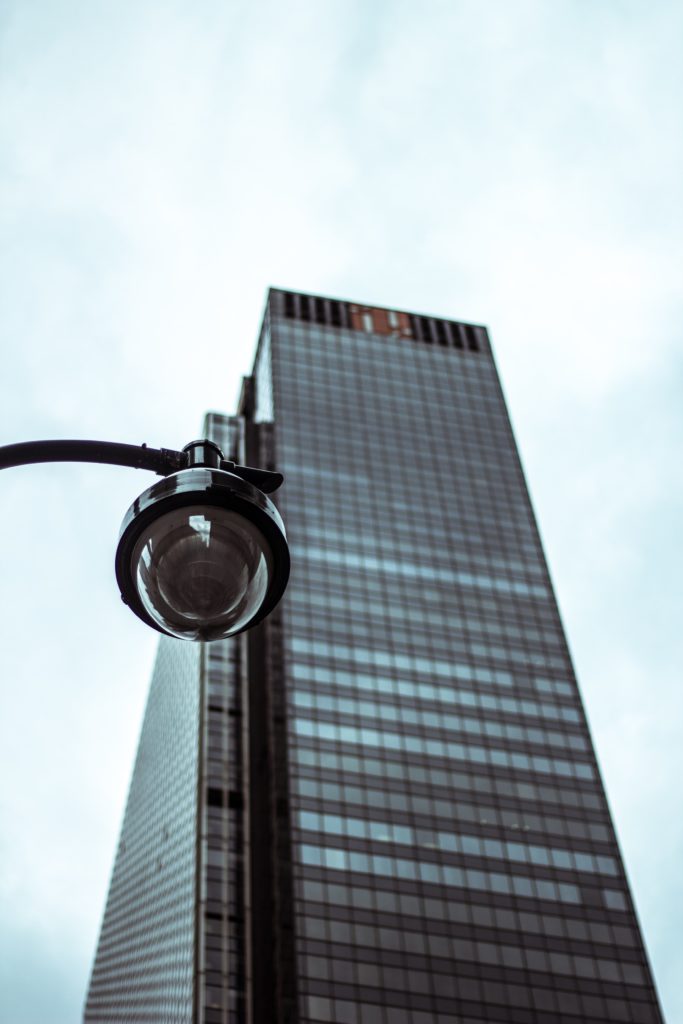 Navigating the available security options can be daunting, but we have you covered. Whether you need special types of devices such as spy cameras or ones with certain features, including weatherproof or vandal-resistant options, TriStar Security has the options that will protect your Austin business.
CCTV Austin – Security Systems
Box Cameras

Bullet Cameras

Dome Security Cameras

IP Security Cameras

Mini Security Cameras

PTZ Cameras

Spy Cameras

Vandal Resistant Cameras

Weatherproof Security Cameras

Wireless Cameras
Advances in CCTV Technology
Today's CCTV systems are more sophisticated, take up less space and offer significant advances in usability than those systems of just a few years ago, as well as being much more affordable.  Selecting the most economical CCTV system for your individual requirements can be a confusing task.
Security cameras with smaller high-density CCD chips can produce high-quality images that could not be found on older models. The size of the CCD chip is a good indicator of the quality of the image. The larger the chip size, the higher the quality of the image. The most common chip size is 1/2 or 1/3 inch.
Dome Cameras
Dome cameras are a very popular, cost-effective camera having a low profile and are most often used on overhead ceiling applications. Dome cameras are commonly found in retail stores, hotel lobbies, and other public locations. They can be equipped with motion sensors and IR.
Box Cameras
Box cameras are larger and mostly used for outdoor applications. Weatherproof and tamper proof housings with IR sensors and motion detectors are common for these types of cameras. Unlike most dome cameras, they do not have a fixed lens and provide the advantage of lens selection based on the application.
PTZ (Pan/Tilt/Zoom)
PTZ (Pan/Tilt/Zoom) offer the most flexibility of the CCTV cameras and are used in high-security situations such as casinos, municipal and government facilities as well as targeted law enforcement locations. The higher cost of these systems is normally outweighed by their additional features and the ability to be controlled by an operator when necessary.
AI Security Cameras
Spy cameras are small and easily concealed. They are used not only for covert applications but also where space is a prime consideration. These intelligent cameras harness the power of artificial intelligence to provide unprecedented levels of security and peace of mind. With real-time threat detection, behavioral analysis, and advanced object recognition, our A.I. Security Cameras stand as the vanguard of protection for your home or business. 
Frequently Asked Questions
CCTV cameras record what's happening on your property and in the vicinity in real time. Some types of cameras are constantly recording, while others may be motion-activated. The footage is transmitted either to on-site video storage or to the cloud, depending on your needs. These cameras can help deter crime but can also catch a criminal in the act if something were to happen.
Security cameras can be a great way to reduce and deter crime. Having cameras visible on your property can often scare away common types of crime, including vandalism, shoplifting, burglary, and more. 
The first step is a consultation to allow us to understand your needs. From here, we'll make recommendations for products that we think are best suited to your situation. Once you choose what kind of CCTV cameras you want, we can start the installation. We'll help determine the most effective places to install the cameras and then get started. In addition to installing the cameras, we'll hook up any monitors and cabling necessary to fully integrate the entire security system.