When it comes to finding the right security company to keep your home or business safe, there is a wide range of critical factors that everyone needs to consider. Spending within the realm of home security worldwide has snowballed over the past several years, and it's only expected to continue with the launch of new, high-tech security companies competing for the chance to protect consumers. With so many security providers to choose from, where are you even supposed to start? Beyond that, how can you possibly find a single company that perfectly meets your security needs at an affordable price?
Below, our top-notch security experts will explore why TriStar should be your go-to company for all your essential security needs in the state of Texas. We're dedicated to helping resolve all of the security problems that leave behind worries and uncertainty, so you can live your life knowing that we're putting your wellbeing above all else. 
Related: What Are The Different Types of Perimeter Security
We're a Licensed and Insured Security Company
TriStar Commercial is officially licensed and insured to operate as a Texas security solutions provider and security consultant. Our highly-trained team of security professionals is dedicated to serving home and business owners to keep their families, possessions, and livelihood safe from all sorts of potential threats, including fires, burglary, violent crime, and much more.
We've taken steps to ensure that everyone can acquire the tools and services they need to keep themselves safe by offering competitive market prices that you'll be hard-pressed to find anywhere else. We want to ensure that everyone can afford the peace of mind they deserve to live their lives without worrying about what kind of trouble might come up.
We Have Flexible Security Solutions for All Needs
At TriStar, our security experts have developed a wide range of top-quality protection solutions that are specifically designed to ensure your continued protection depending on your unique needs. Whether you're looking to protect your home and family or the business you've built from the ground up, we offer various methods you can utilize to keep everything you care about safe and sound. 
Related: Apartment Security Cameras: What You Should Know
Home Security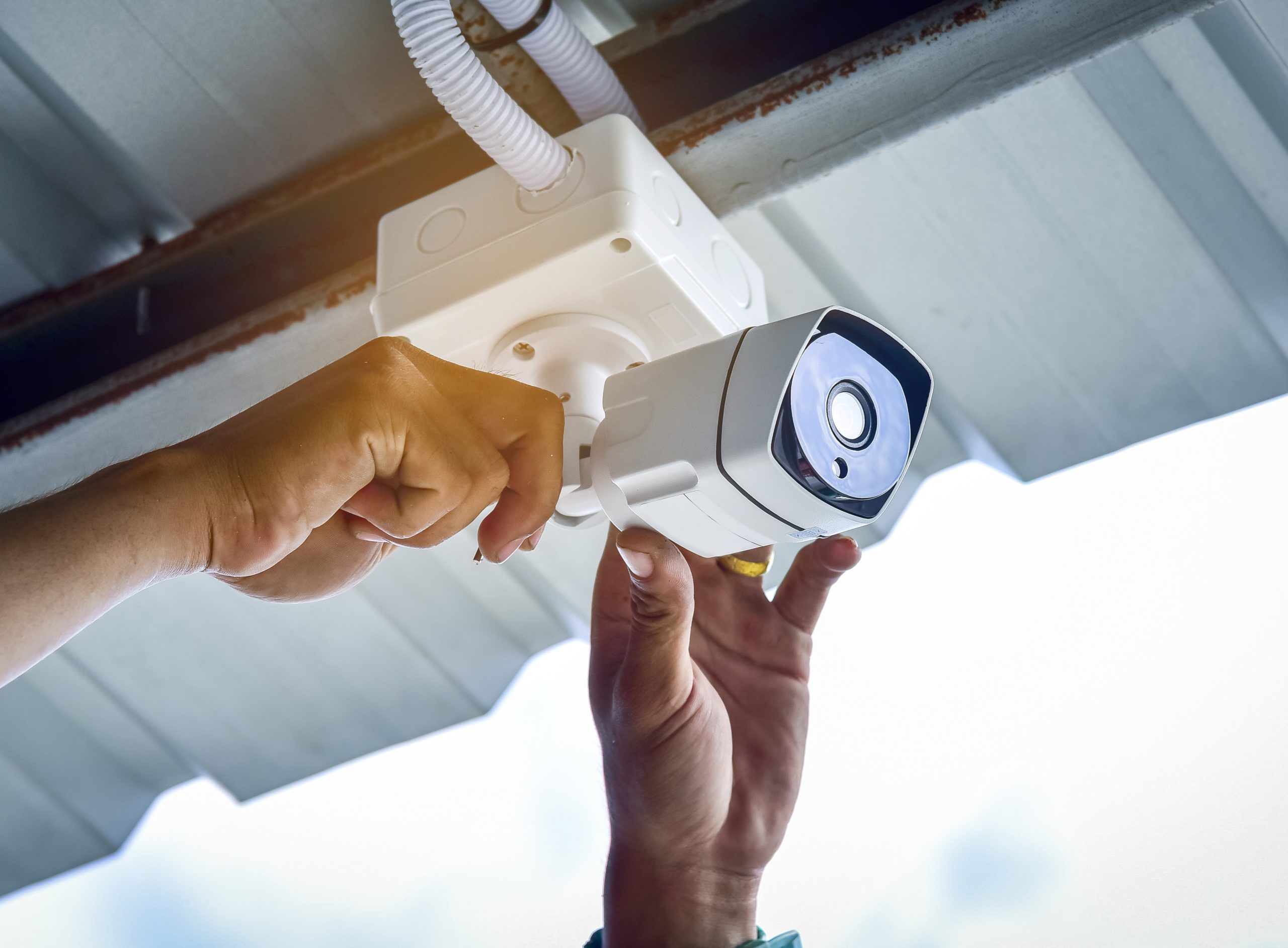 If you're searching for a way to protect your family 24/7, then our specialized home security system is exactly what you need. We've designed our unique system as an integrated network that combines everything from home access control and video surveillance to heat and smoke detection and invasion defense. Because we are a local independent security company, we aren't limited to any single brand of home security equipment. This means we have the flexibility to work with your wants and needs to provide the solutions that work best for you.
Some of the key features of our home security services include;
A quick and straightforward installation process

Affordability and ease-of-use

Monitoring and entry access control

Optional remote arm and disarm functionality

Carbon Monoxide,

smoke, and heat detectors

Other home emergency monitoring systems
Taking preemptive steps to help protect your family, home, and property is always important since you never know when something might go wrong! At TriStar, we're proud to serve as one of the top security companies in Texas, so consider contacting us today!
Commercial and Business Security
When it comes to business and commercial security, TriStar is proud to provide everything you could need to ensure your livelihood stays as safe as possible every day of the week. Our unique security services start with a risk management assessment to develop a foolproof loss-prevention plan that considers the possibility of theft, fires, and other potential calamities before they can strike. 
From there, we leverage an integrated security system that incorporates a range of solutions, including recording and video surveillance systems, commercial fire alarm systems, electronic and isometric access control systems, and constant security monitoring. We can also set up a photo ID badging system for an added level of security control.
As a specialized security solutions provider, our experts at TriStar have worked directly with countless businesses that operate in an array of industries, including;
Armed services facilities

Municipal and government buildings

Manufacturing facilities

Warehouses and distribution facilities

High-risk industrial facilities

Construction sites
Related: Security Camera Footage: Why Is My Footage Low Quality
Enjoy Around-The-Clock Customer Service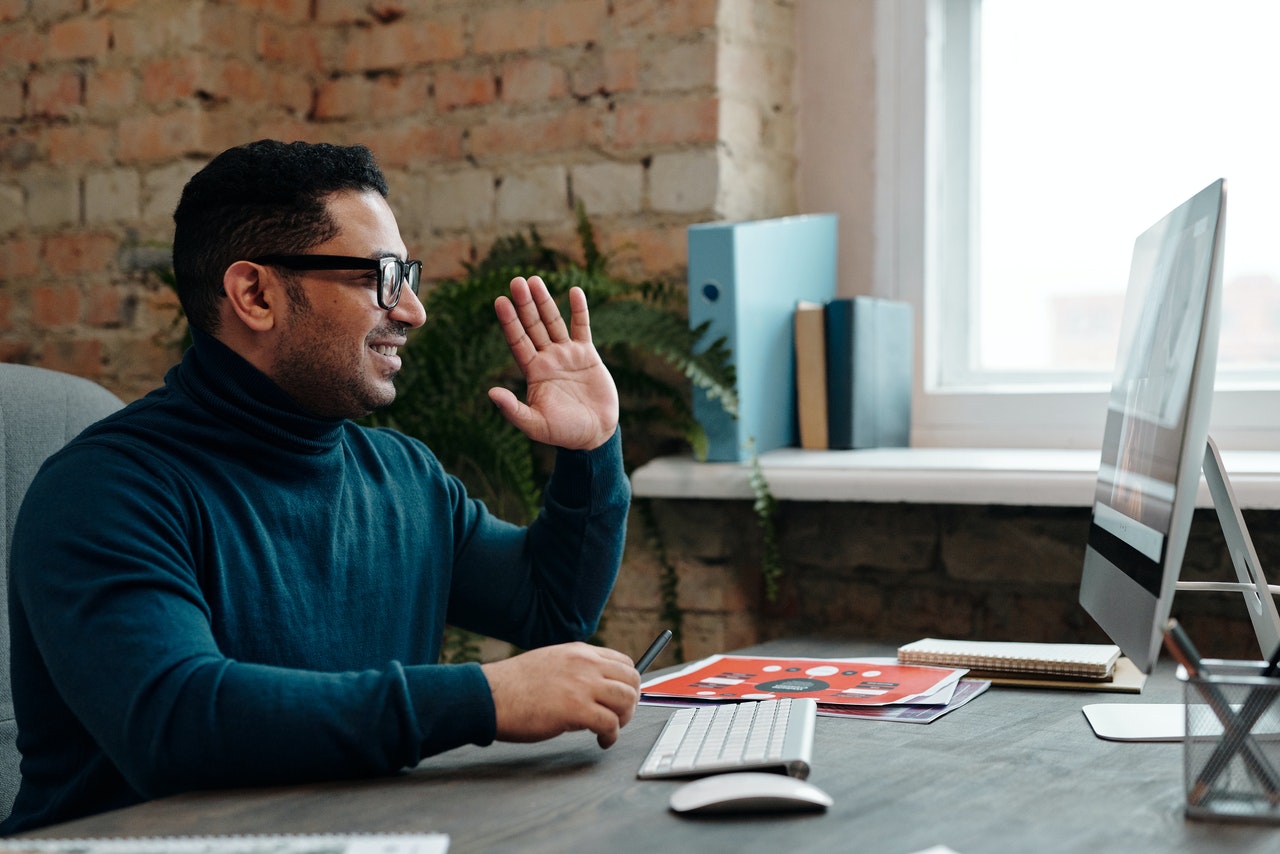 Because our security experts at TriStar are so dedicated to ensuring your safety, we guarantee 24/7 customer service for all of our clients. We understand that excellent customer support is essential, and we take our approach to the practice very seriously. Because of this, we have expert security staff available for clients to contact so we can help address their concerns or offer a free consultation and security review. Please consider reaching out to us here to request a specific service, or call us at (512)733-0944 for more information.
Final Factors to Consider 
Selecting a top-quality security solutions provider for your home and business can be difficult when so many options are available. However, TriStar is here to help make that decision much easier for you. We're proud to offer some of the best security solutions in Texas at competitive, highly affordable rates. We're fully dedicated to providing our customers with the protection they need to live with the peace of mind that everyone deserves both at home and work. 
Please consider exploring our website today to learn even more about our services if you live in or around the Austin, Houston, and San Antonio areas. Also, please feel free to read through our selection of other excellent security education resources for more information.
Are you looking for a new, top-quality security company that can help keep your home, possessions, and family safe going forward? Contact our team of trusted security experts at TriStar today to learn about our wide range of security services and how they can help protect you.