Hiring a security service is one of the most important things you can do to protect your business. When it comes time to select the right company for the job, what is the best way to vet them for their knowledge and skill in keeping everything safe and sound? There are several methods to gauging their aptitude for security. You will be able to get a feel for their training, tools, and experience by following some best practices for due diligence. The following is a list of everything you need to know before jumping in with a security provider. 
Related: What A Security Consultant Can Help You With
Do They Have The Necessary Certifications, Training, And Licensing?
This question is the best starting point for the conversation, and they shouldn't be defensive at all in their answer. Well-trained companies will be happy to disclose the training that all of their employees undergo. Ask them about specific certifications and licenses from organizations like the National Institute for Certification in Engineering Technologies (NICET) and the Electronic Security Association ESA. Also, be sure to ask them if they have manufacturer certifications for your specific technology. They should have some experience working with your mix of tech and physical security elements. 
They should have every certification you are looking for. You can also do a quick check-in with the Better Business Bureau to make sure they have no complaints listed. 
Looking for a thoroughly certified and experienced security provider? TriStar Security Services offers your around-the-clock business protection. Get in touch with us to tell us your unique needs.
Who Are Their Current Commercial Security System Clients?
Due to the industry's nature, a security company's list of clients may not be readily available on their website. However, you should still ask for references from their current clients. You can open up a conversation with the security company and ask them if you may contact their current businesses with questions about the kind of service they provide. Alternatively, if you already know one or two businesses they serve, you can approach them directly with questions. Make sure you're transparent with your inquiries, as security is an important and sometimes guarded topic. 
Do They Have Experience In Your Industry?
It's important that the company you are interviewing has more than general security experience. Chances are, your industry has specific needs or maybe even compliance matters to track. Depending on your industry, you will have varying levels of security. 
A business in the transportation industry will have vastly different surveillance and security needs than a company in the technology industry that serves Fortune 500 companies and government agencies. You may need a sophisticated camera and alarm system for a large inventory, or you may need remote access tools and metal detection. Make sure they aren't just experts in security but experts in your unique field. A reputable security service will be able to field this question with ease. 
Related: Importance Of Security In The Workplace What You Need To Know
What Technology Do They Use For Their Security?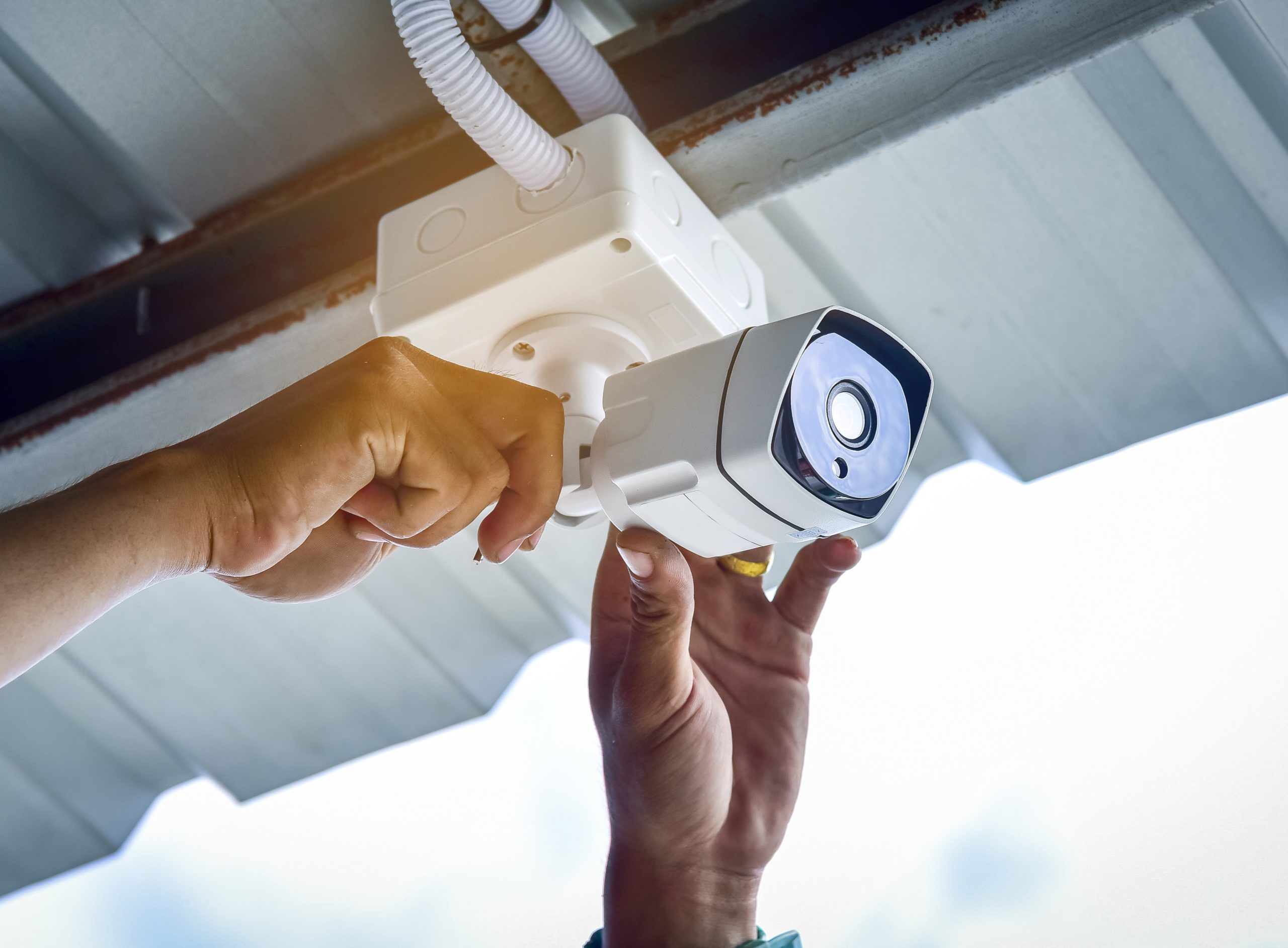 There are many security product manufacturers, and they run the gamut from leading-edge to low-budget. Make sure that the products they install and monitor are top-of-the-line when it comes to reliability and technology. Ask the security company about what kind of equipment they would install for you and research the brands to see if they are of the highest quality. You can browse forums to see if anyone has had problems with the technology like low-quality imagery from cameras, easily breakable equipment, and more. 
How Often Do They Upgrade Their Technology?
Your security company should be upgrading its technology fairly frequently to keep up with the times. Ask your potential provider the last time they upgraded equipment to stay current. Their systems should no longer rely on physical tapes or disks to keep records of security footage. Most systems will now use WiFi and the cloud to transfer live video of your perimeter. 
How Fast Could They Respond To Technical Difficulties?
Ensure you ask them what their response time will be in an emergency. You need your security people on the scene as soon as possible when you are having issues with your system. Keep their answer in mind as well as their physical location. The closer to you they are, the better. 
Who Handles Their Commercial Security System Monitoring?
Ask your potential security provider who monitors their security feeds. Your individual preference can guide whether you care if they provide in-house monitoring or if they outsource to another company. You will need to ask more questions if a third party will be monitoring your business. Make sure you know how long they've been operating, how long they have been contracting with the main company, and what their response time will be. 
How Do They Handle Maintenance And Repairs?
Know what the process is when you contact them for repairs and maintenance. How frequent will their maintenance schedule be? Make sure their answers align with your budget and your security concerns. 
Are They A Single-source Provider?
Ask if they offer full integration with their services. It will be much easier to contract with a company that can deliver on a variety of needs when it comes to consulting, maintenance, security design, monitoring, and upgrades. Having a single source will be easier and possibly safer than juggling two or more security services for different needs. 
Looking for a commercial security provider with vast experience? TriStar Security Services can offer your business total security with industry-leading solutions. Contact us today for a free quote. 
What's The Total Cost?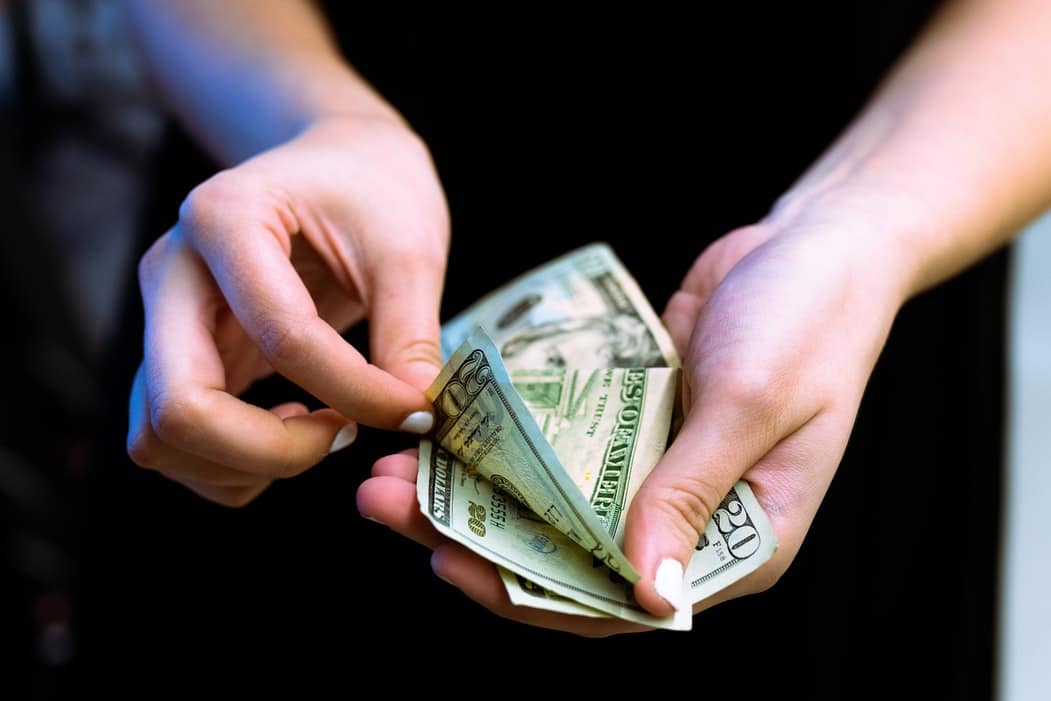 Your budget will always be important. Ensure you get total transparency from your potential security service before getting started with them. Ask if they charge for a comprehensive quote on implementing a security system, what their packages cost, and what they charge for additional services. You should also see what their contract terms are and if they require you to be locked in for an extended period of time. 
Related: The Importance Of Correct Security Camera Installations