There isn't a one-size-fits-all solution for the security measures people need to take to help keep their homes, families, and businesses safe from crime. Because of this, people need to do their research to determine what kind of security cameras and surveillance systems will best meet their unique needs. However, it's also essential to have an in-depth conversation with your security and installation company to obtain a more comprehensive understanding of how your security cameras are meant to operate.
Below, our team of trusted security professionals from TriStar will explore some of the essential questions you'll want to go over with your installation company before they set up your cameras. Please keep these critical queries in mind going forward, and also consider exploring our wide selection of other expertly written security resources currently available on our website.
Related: Questions You Need To Ask Your Business Security Provider
Are There Monthly Fees?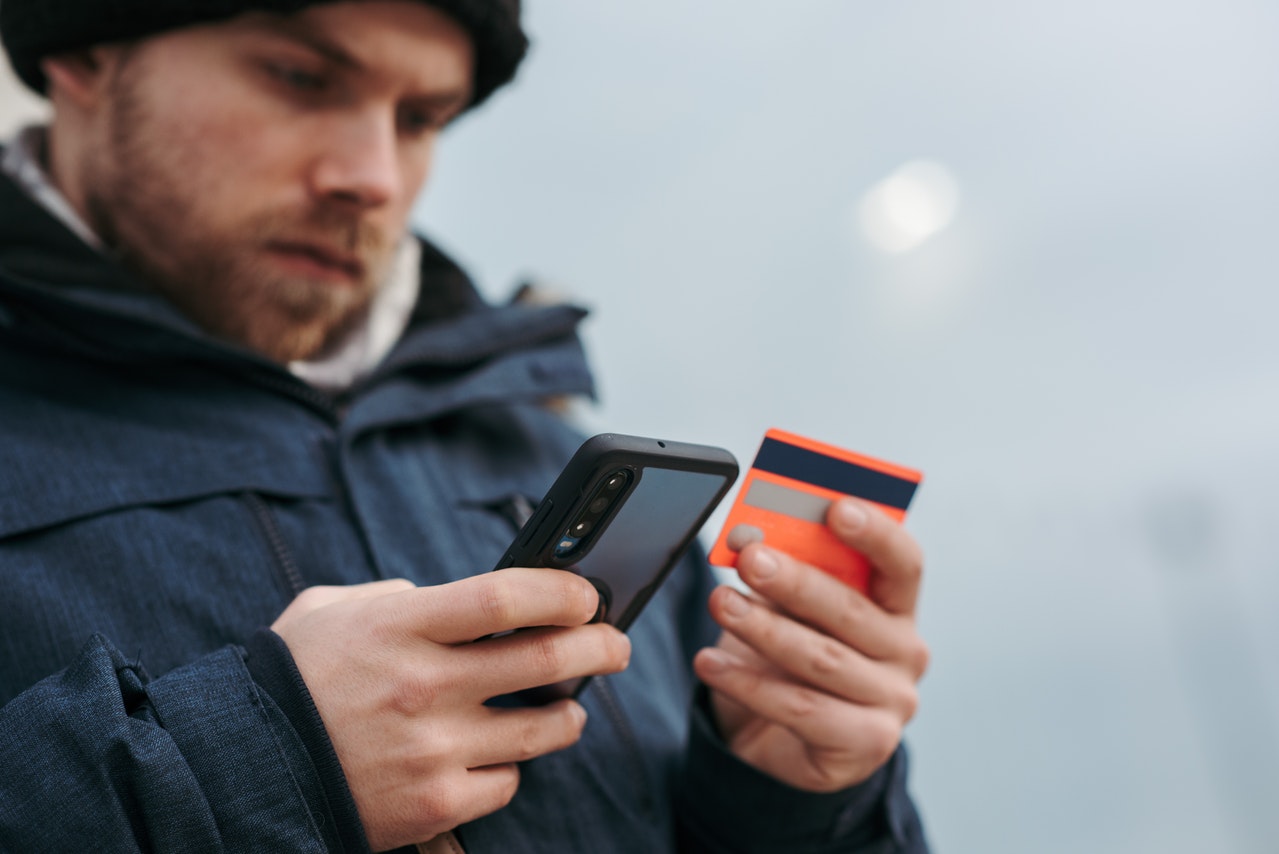 Every security installation company is different regarding the costs of their equipment, service charges, and monthly fees. We believe it's vital for companies to be transparent about all of the expenses their customers will have to pay from the outset. We also encourage you to be on the lookout for any company trying to pull some unscrupulous business dealings by sliding previously undisclosed fees into your contract. 
People should be able to trust the companies they work with, especially when it comes to the companies providing surveillance cameras and other security services. One of the best ways to determine whether or not a business is worth your trust is how upfront they are about their fees and additional costs. Be sure to have a conversation with all of your prospective installation companies to better understand their pricing. Don't be afraid to take your business elsewhere if they try something underhanded. 
What Cables Do You Use? 
Another thing you'll want to question your installation company about is the type of cables they use for their security cameras. You'll want to check that they're utilizing high-quality cables that will help ensure your whole surveillance system doesn't suddenly fail when you most need it. Suppose the installation company doesn't use the correct network cables for the job. In that case, your system will fail faster than you may expect, and you may be left having to shell out for costly repairs and replacements, depending on your contract and the security provider you're working with. Quality cables also ensure that you'll; 
Have longer-lasting security cameras

Have an easier time replacing your cameras later
You should not only ensure that your installation company is using high-quality cables, but you should also make doubly sure that the installer knows what kind of cables they're using and that they're willing to tell you. If they don't know- or aren't willing to disclose this information- they are likely using cheap materials, such as Copper Coated Aluminum (CAA) Cables. Some installers use these cables to save money, but they often fail network certification tests and can cost you a lot of money in the long run.
Are you currently searching for a trusted security company that can help you better protect your family, home, or business this year? Contact our team of security professionals at TriStar today to learn about our wide range of effective services.
Are Your Cameras Waterproof?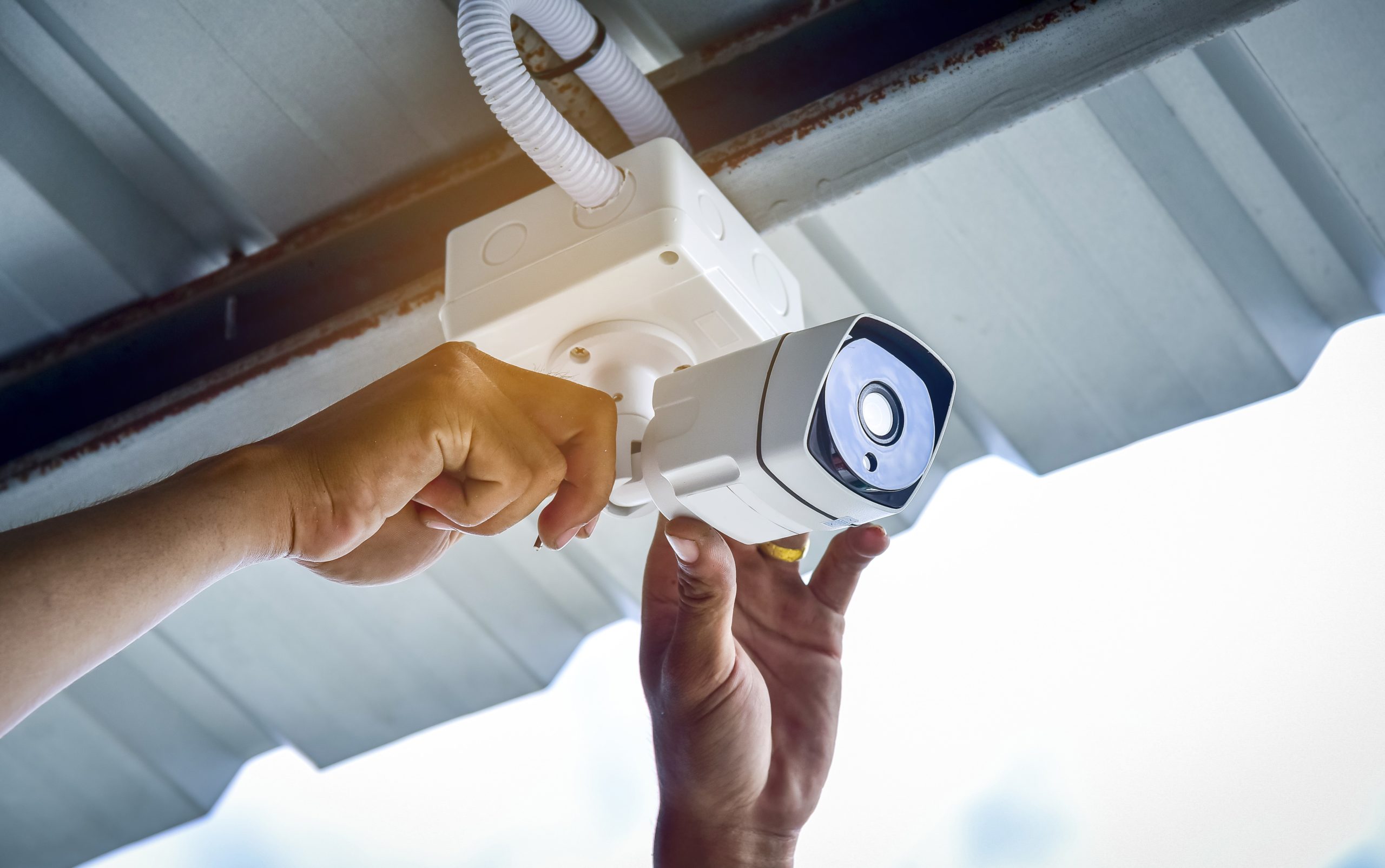 Security cameras can be a costly initial investment for your home and business, even though they'll often end up paying themselves off by helping deter or capture evidence of crimes. Because of how expensive they can be, you'll want to ensure that they'll work well for as long as possible. This means you'll want to ask your installer whether they are waterproof or if there are waterproofing precautions you can take to protect them.
You should always ask your installation company about the camera's IP rating since a higher rating means it will be better equipped to handle extreme weather conditions. This factor is crucial if you intend to install the cameras outdoors, where they will experience exposure to harmful debris and forces like;
Related: How to Select A Business Security System
What Hard Drives Do You Use? 
Aside from the installation cables and IP of the security cameras you choose to buy, you'll also want to ask your installation company about the kinds of hard drives they use in their cameras. Even the most high-end IP cameras with specialized features and lenses won't perform well or have a decent lifespan if the installer uses sub-par hard drives. Before they install your cameras, you'll want to know what kinds of hard drives they plan to use and that they're using one that will work well to meet your surveillance needs. This isn't just to ensure the cameras operate with optimal performance and reliability but also to ensure important surveillance content is properly recorded and saved.
Some of the best security camera hard drive options include Toshiba, Seagate SkyHawk, or Western Digital Purple. These brands are often praised for their optimal performance and long-lasting reliability, and using them will help ensure you don't accidentally lose any essential security footage. That said, it's also vital that the hard drive your installer uses is compatible with the surveillance system in question.
Related: Home Security: Everything You Need To Know
Final Factors to Keep in Mind 
There is a lot of important information you'll want to go over with your security camera installation company before they start setting up a surveillance network around your home or business. Getting the answers to the four essential questions above will help ensure you're working with a top-quality company that prides itself on offering good services to its customers. 
If you're struggling to find an affordable, trustworthy security installation company to work with, please consider contacting our experts at TriStar today to learn about our wide range of services! With nearly two decades of security experience under our belt, we can provide you with the security solutions you've been looking for at a competitive market price.
Does your home or business need access to a new, high-quality security system to help keep your family, possessions, and livelihood safe? Our trusted security experts at TriStar are dedicated to helping keep our clients protected by offering access to some of the best security services.