Eagle Eye Security Dealer
Your authorized Eagle Eye Networks Security Partner in Texas.
As a trusted provider of commercial security solutions, we are proud to offer Eagle Eye Networks' cutting-edge video surveillance technology to businesses in Texas.
Why Choose TriStar Security Services?
We Support All of Your Eagle Eye Networks Needs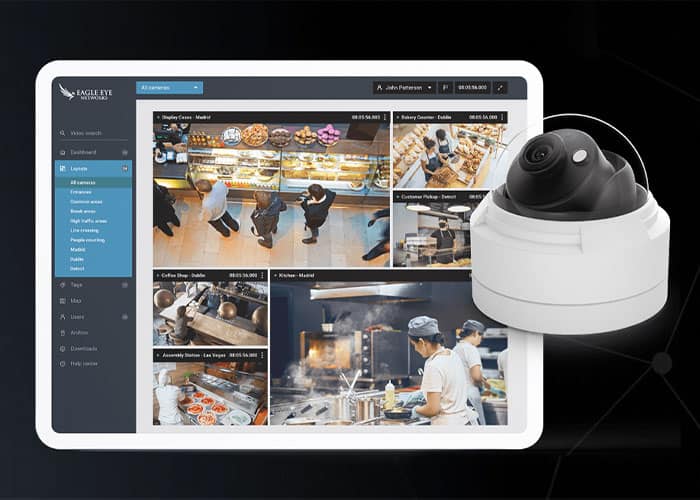 EEN offers end-to-end security solutions. Learn about their products and services.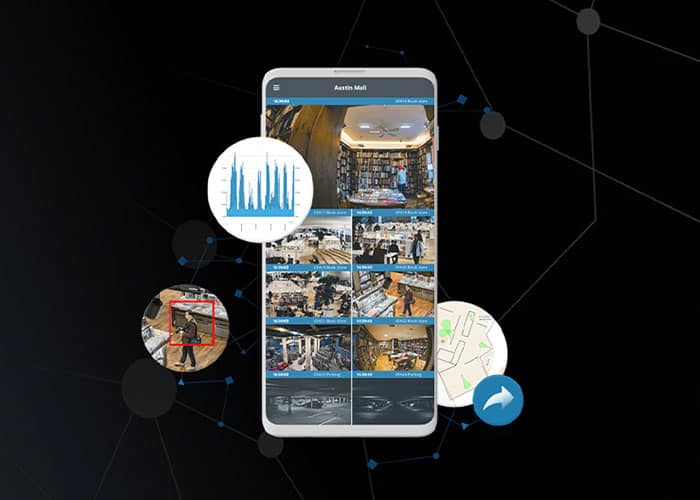 Featuring cutting-edge Cloud VMS and AI Video Analytics – find better security here.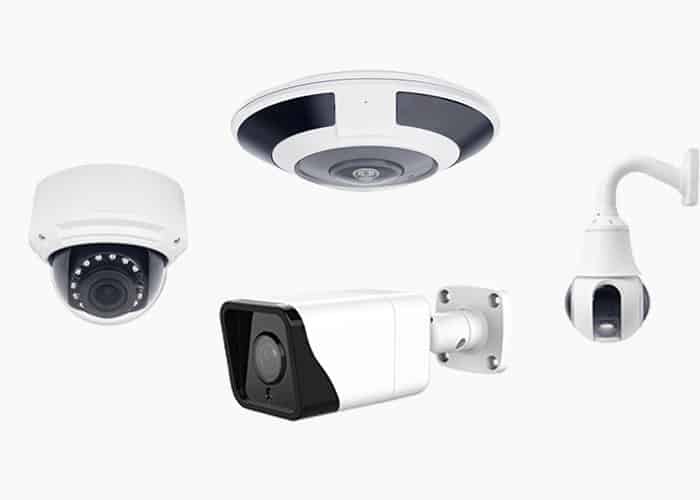 Let's connect you with the best security cameras, bridges, CMVRs, switches, and more.
Find EEN support and service here. From design and install to maintenance and replacement.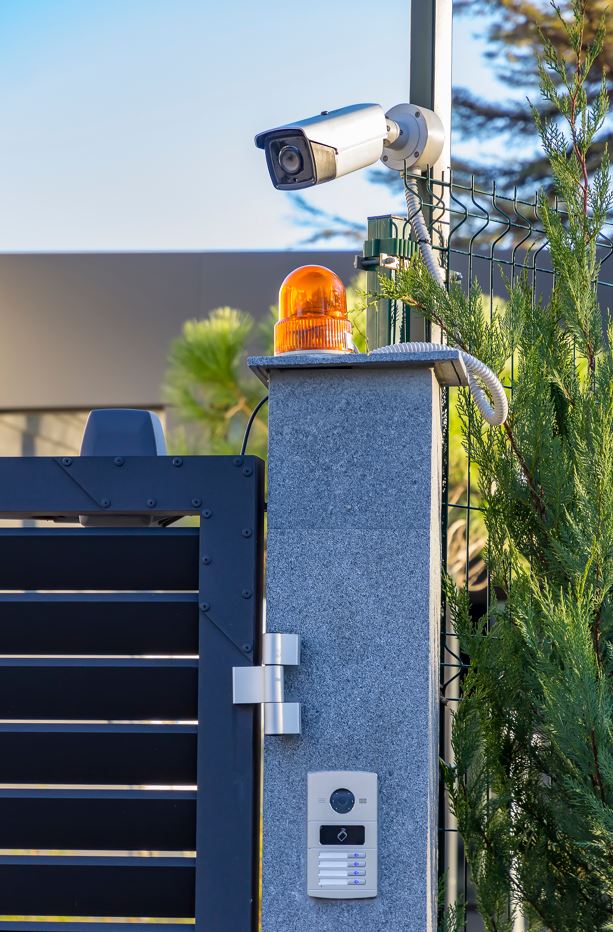 Welcome to TriStar Security Services, your authorized dealer for Eagle Eye Networks. We are dedicated to providing top-quality security solutions to businesses in Texas. 
Our team of security experts specializes in designing, installing, and maintaining cutting-edge security systems that keep your business protected 24/7.
Partnering with TriStar Security Services and Eagle Eye Networks means that you can focus on running your business, while we handle the security. Contact us today to learn more about how we can help keep your business safe and secure.
With Eagle Eye Networks, you can have peace of mind knowing that your business is being monitored around the clock.
Eagle Eye Networks is a leading provider of cloud-based video surveillance systems for businesses of all sizes.
Their advanced cloud-based surveillance systems are easy to use, highly reliable, and offer unparalleled flexibility to fit your unique business needs.
Using Eagle Eye Networks can help your business stay secure and provide valuable insights into your operations.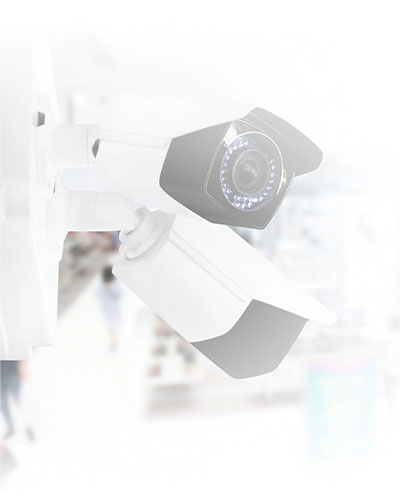 Our Clients Love EEN Solutions
TriStar handles our security and access at the Georgetown Chamber of Commerce and they have been phenomenal! Our security setup is easy to use, and the quality is the best!
I have worked with TriStar Commercial through my company for approximately 13 years and they have always provided timely responses and high quality service.
Tristar provides excellent value for a lot less than the other guys, Tristar monitors my alarm and has helped me add features as needed without 3-year contracts.
Consistently, they are prompt on handling alarm calls 9accidental or otherwise) and the occasional technician appointments to tweak or repair seem reasonably priced.