Since the initial outbreak of COVID-19, the U.S. has seen a massive increase in violent crime rates, especially robbery and assault. In the article below, our experts from TriStar will explore ten of the top reasons you should seriously consider investing in high-quality security cameras for your business and the various benefits they can provide.
Related: Everything You Need To Know About Remote Video Surveillance 
#1: Keep Theft at a Minimum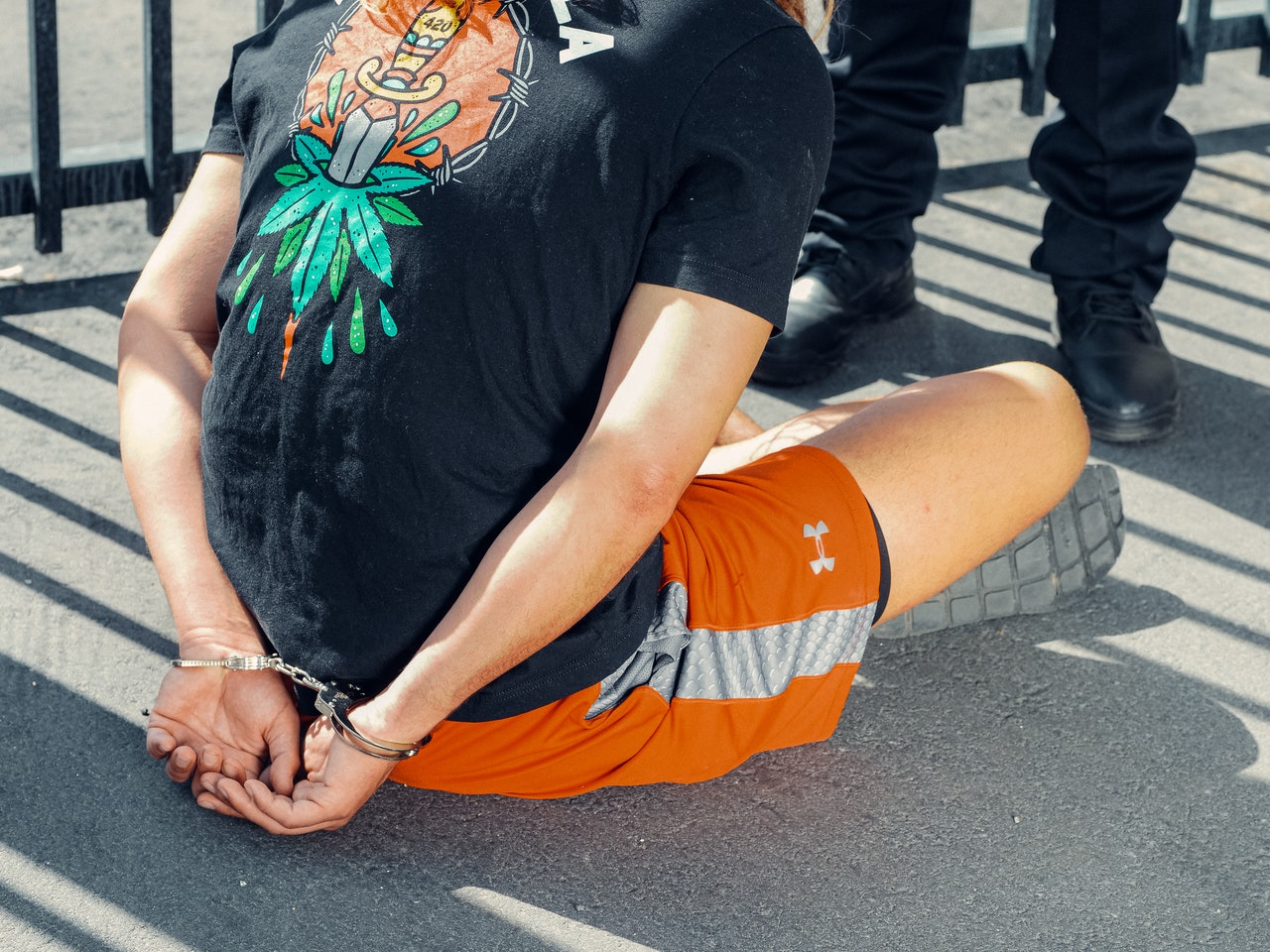 Businesses need security cameras for many reasons, but the primary one is that they help reduce the risk of theft while also making it much easier to catch any thieves who decide to try their luck by robbing your business. According to the FBI, installing a security camera system reduces risk, and companies without cameras are twice as likely to experience theft or vandalism. Additionally, 60% of all commercial burglary attempts occur after hours when employees or security aren't on-site to stop anything. Security cameras are constantly active, even when the business isn't. 
#2: Retain Criminal Evidence
Even if your security systems don't deter all potential burglaries from occurring, they still provide you with some critical evidence that drastically increases your ability to file for and win a lawsuit. You are at a much higher chance of getting the justice you deserve for your business when you have security cameras monitoring operations. You also have a better opportunity to help remove criminals from your community.
#3: Reduce Sexual Harassment
Security cameras don't just deter prospective theft and vandalism; they also help keep your employees and customers safe from incidents of sexual harassment and assault. Despite the efforts of many social movements, sexual harassment continues to be a significant problem, especially for women in the workplace. What makes these situations even more problematic is that many people worry employers won't address their issues. CCTV footage from security cameras can help ensure evidence of sexual harassment is recorded and that businesses will take reports seriously.  
#4: Boost Customer Trust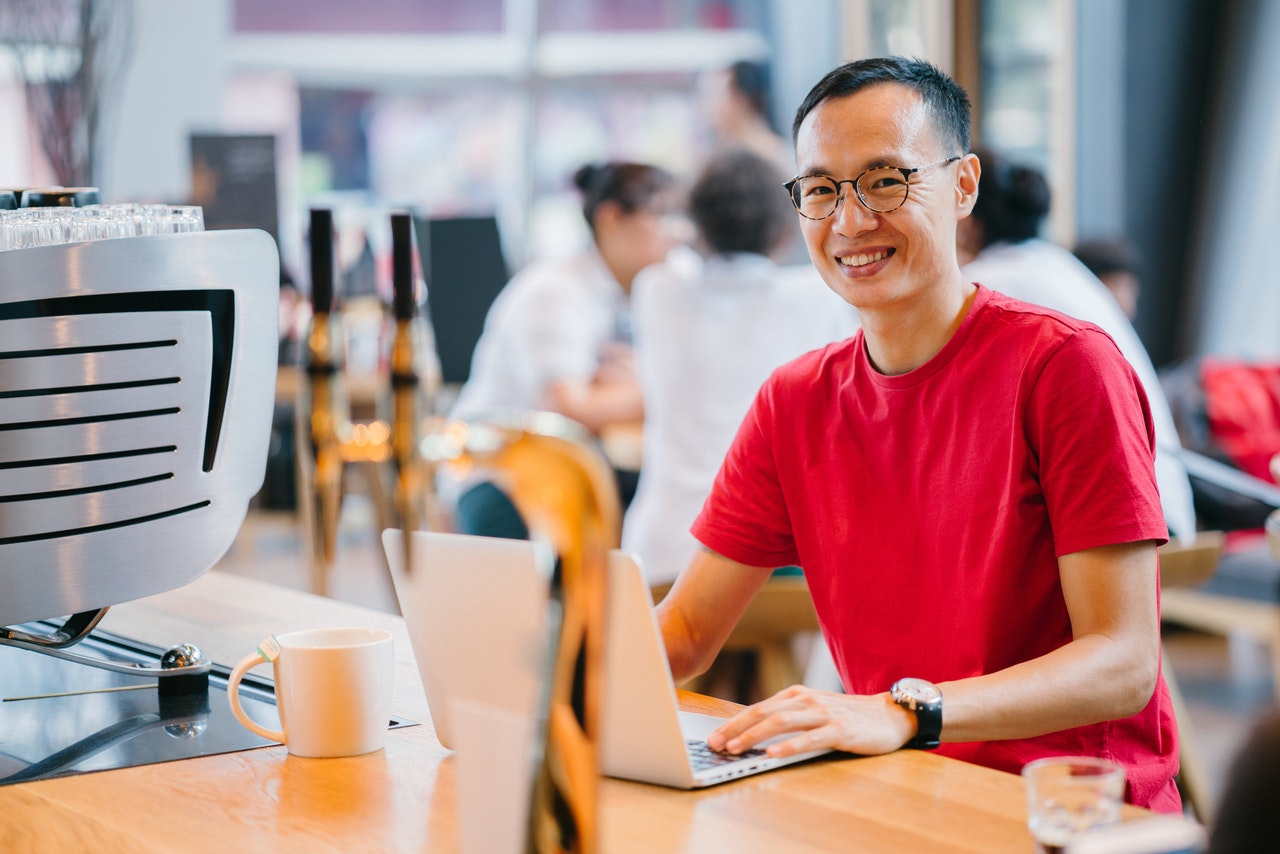 Customers like to know you have their best interest at heart both inside and outside the store, and earning their trust can be a big part of ensuring a good customer experience. Security cameras can help customers know they're shopping at a professional, reliable business establishment that takes security seriously.
Related: Security Camera Footage: Why Is My Footage Low Quality
#5: Keep Track of High-Risk Locations
Managers, employees, and security guards can't keep track of everything all the time to prevent issues, especially at high-risk locations where crime is more likely to occur. Security cameras add a necessary extra layer of protection for these locations to help deter theft and other criminal activities that could create massive losses for a business.
Are you searching for a new way to better protect your family, home, or business in 2022 and beyond? Consider contacting our expert security specialists at TriStar to learn about our range of services and what they can do to help keep you safe.
#6: Reduce the Margin for Error
Again, business owners and their employees can't possibly monitor everything all the time, no matter how many people are on staff. This issue can lead to various mistakes, especially incident misreporting and false accusations. Because security cameras track and record everything that goes on in a business, their presence can help drastically reduce the margin for error that companies usually have to contend with.
#7: Solve Internal Disputes with Hard Evidence
Sadly, disputes between employees and customers are more common than people prefer. Without evidence, these disputes can be complicated, if not outright impossible, to solve effectively. With CCTV footage, business owners, managers, and authorities are more likely to have the evidence needed to determine who is at fault if a situation gets out of hand. From there, they will be able to take the necessary measures to ensure the issue is addressed without further incident. 
#8: Reduce Day to Day Stress
Effectively monitoring and tracking everything within a business establishment is tricky and can quickly result in a high amount of stress for employees, managers, and owners alike. The presence of quality security cameras can make the process much easier and reduce a significant amount of pressure on all responsible parties. This allows everyone to focus on their primary job of serving clients and providing a high standard of customer experience. 
Related: What is an IP Camera? Everything you need to know
#9: Dramatically Reduce Security Costs
Hiring full-time security guards can be an incredibly costly choice for businesses, especially if they hire full-time security personnel to monitor the building, even when the company isn't in operation- such as at night or over major holidays. While security cameras can be a pretty significant initial investment, they will often pay for themselves in rapid time by drastically reducing the costs needed to fund other security measures. And that's on top of all the money it can save businesses by helping deter prospective thieves and vandals. 
#10: Improve Real-Time Surveillance All Year Round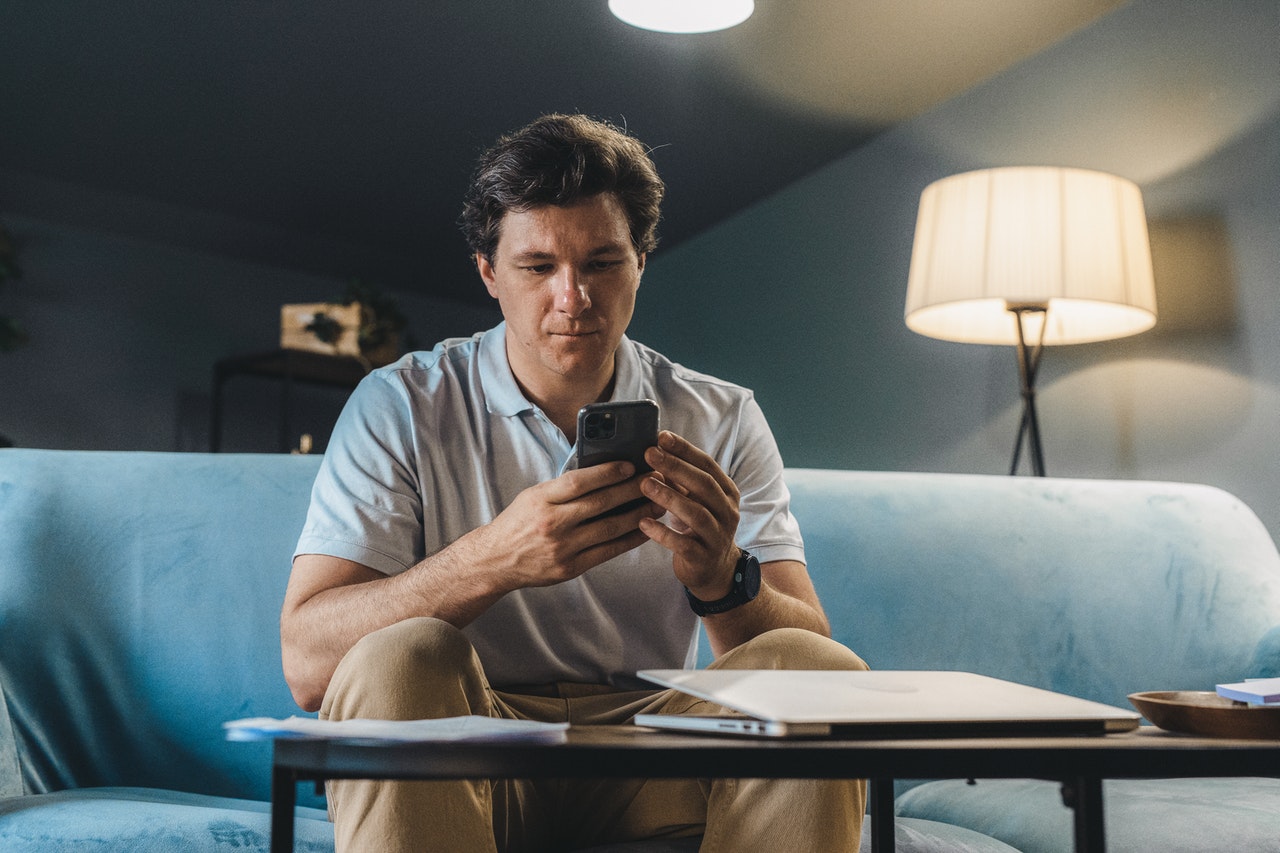 According to FBI statistics from 2017, burglaries happen about every 23 seconds in the U.S. and lead to several billion dollars in annual losses. Security cameras can help drastically reduce the odds of your business becoming a potential victim of burglary by providing constant real-time surveillance without ever needing a break. 
If you want to acquire a top-quality surveillance system for your business to provide practical, year-round security, please consider contacting our security experts at TriStar today! Also, feel free to explore our wide selection of other expertly written security resources.
It's arguably never been more critical to take measures to protect your family, home, and business from the actions of unsavory characters, and our top-notch security experts at TriStar are here to help! Please contact us soon to learn about our range of security services and what they can do for you.