An access control Austin systems is basically viewed as systems officially known as access control systems and point monitoring because apart from only controlling electronic door locks, they control the access to elevators and many other parts of a business premises or home.
In addition, these security systems can also be used to monitor alarms. The security of both the employees and the work environment is highly important and should not be ignored. This kind of security system allows the organization to control the people who can gain access to your facility or specific areas in the building.
Door entry systems usually include various tools for restricting access to different areas in a building and ultimately secure your facility. Depending on the business needs, these systems can either be simple or extremely complex and their installation can be done an all types and sizes of buildings.
Some of the most common access control tools include card readers or keypads for specific doors in your building. Some additional security access control systems include biometric scanners, video surveillance and 24/7 video monitoring systems. Majority of the security systems are usually very easy to install whereas professionals install the most advanced systems.
When looking for security access control Austin systems, there are numerous aspects that you must take into account for you to settle on a system that suits the needs of your business. For an access control system, it is imperative to consider the number of doors your building has and the employees who will be using the access control system.
For you to efficiently control employeesí access, it is essential to consider security features and tools that will serve you best. Read through this article for an insight on factors you can use to evaluate your security access control systems.
Access Control Austin Security Systems
Most of the access control systems are usually designed to keep your business and employees secure. It is advisable to look for a security access control solution that offers basic security features like 24/7 monitoring, card management options and video surveillance tools.
You want to make sure that the system, limits access to certain individuals and at the same time not used as a basic lock. Some other advanced systems offer some internet-based monitoring options. This makes it possible for the administrators to monitor certain areas of the building using internet connection.
In addition, most solutions offer biometric scanner options. In most cases, these tools are used in high-security areas of a building. In addition, such solutions make it very difficult for employees to transfer access. Majority of the popular biometric scanner options offer fingerprint scanners and iris scanners.
Features Of Access Control Security Systems
When looking for an access control system, you definitely want a solution that is capable of handling all your business needs. A great number of systems are usually limited to cover a certain number of users and doors.
Make sure you go for a system that meets all your business needs. Many companies dealing with the supply of access control systems offer easy-to-install directions for one to install the security system with no much problems.
If you cannot install the system by yourself, professional installers shall be at your service. In addition, access control Austin system experts will offer training to make sure you receive the most from your security system.
Activity Reporting
Some of the best security access control systems give activity reports on all your employees. It will keep track of all your employeesí activities and make it possible for you to see exactly where spend their lunch break and whether they access unauthorized areas.
In addition, you can also get customizable reports such as details concerning alarm details, buildingís security, and close and open hours among many others. Majority of such reports are available through email must most companies opt to send the reports to your smartphone for easy management of your employeesí access even while away.
Help and Support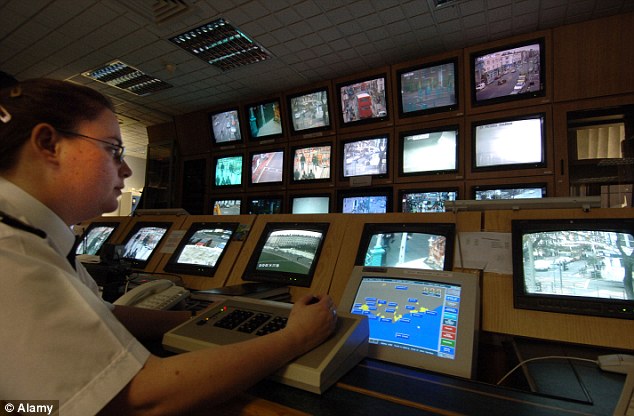 Just in case concerns or problems arise during the use of the security access control system, your company needs a resource to contact a professional as quick as possible. Many companies usually have telephone, live chat and email options to their clients.
In addition, most of the security system manufacturers have online resources that can help you find answers to problems you could be experiencing. This could be in form of FAQs sections, educational documents and video tutorials.
With the security of your business premises and employees are at stake, it is important to look for a security system that meets all the business needs. Go for a security system that is easy to use because training employees to use the security system can be an expensive venture.
With the factors highlighted above, it is possible for you to transform your business into a secure area for all your employees.